"Fat-blocking" Pepsi released in Japan.

Florida man angry at election writes "f**k Obama" in note before taking his own life.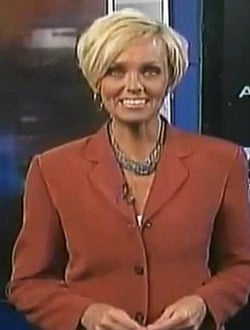 Ohio news anchor who called Rachel Maddow an "angry young man" returns to air after two day suspension.

You won't forget this man's name.

Courtney Stodden to make live singing debut at The Abbey in West Hollywood: "Oh, my goodness, the Abbey is the biggest gay nightclub in the world!" Stodden gushed. "I love, adore and respect the gay community so much and can't wait to meet everyone. I can't think of anywhere else to spend Thanksgiving!"

J. Crew style guru Jenna Lyons comes out publicly.

Google Fiber goes live in Kansas City, delivers 1Gbps connection speeds: "We just got it today and I've been stuck in front of my laptop for the last few hours," Mike Demarais, founder of Threedee, told Ars. "It's unbelievable. I'm probably not going to leave the house."

Because the paparazzi needed that "Neil Patrick Harris carrying a bag" shot.

VIDEO: Cee Lo Green and Christina Aguilera "Make The World Move" on The Voice.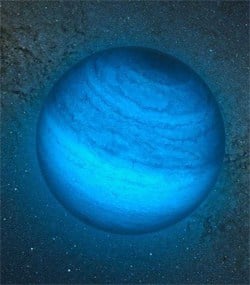 Orphan planet is closest ever: "It is not the first time that a 'free-floating' planet has been found, but this one is the closest that has ever been spotted, at over 100 light years from Earth."

Shake-to-charge cellphones a real possibility.

No charges filed against director David O. Russell over allegations he groped his transgender niece: "A rep for the Sheriff's Office tells TMZ, the investigation has been concluded and the case has been closed. According to the rep, cops will not be referring the case to the State's Attorney 'because it's an allegation of simple battery that was not witnessed by law enforcement.'"

Rihanna gets undressed for GQ.

The NYT Pete Wells' gives Guy Fieri's Times Square restaurant a terrible review, but the review's awesome.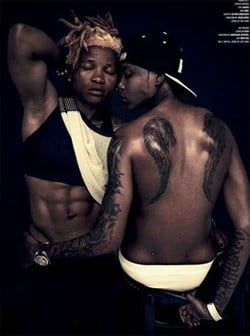 V Magazine gender bends in new editorial: "Finally, a 'gender-bender'-themed editorial that doesn't just look like models cross-dressing."

Former Australian Speaker Peter Slipper denies drunken incident at Sydney gay bar Oxford Hotel: "Bar staff at the Oxford Hotel claim night manager Stuart Cairns was involved in an incident with the former speaker, when he asked him to leave the pub. Soon after he claimed to have ejected Mr Slipper, Mr Cairns took to Facebook where he posted about asking a 'drunken Peter Slipper' to leave the premises. Bar owner Jay Mooney later denied anyone was asked to leave the premises on Tuesday night."

John McCain says he'll do everything in his power to block Susan Rice if Obama nominates her as Secretary of State.

British man apologizes for homophobic rant on train posted to YouTube: I don't know where it came from. I've seen that video once and once was enough. It was an argument that got completely out of hand. I felt the two lads were goading me a bit and I lost my temper. But that doesn't excuse it – the language was vile. It was bang out of order. I don't understand because I've got gay friends and I often go out around the Gay Village. I'm not a prejudiced person – that was just not me."