Turd Blossom defends his $300 million election night loss.

"We the people" petitions filed in 19 states to secede from the union.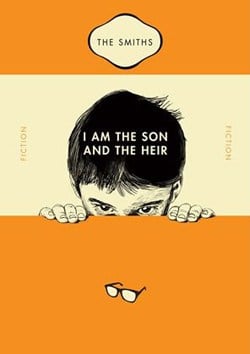 Smiths songs as Penguin Classic book covers.

The voice of Sesame Street's Elmo has taken a leave of absence after being accused of sexual relations with an underage teen.

Florida's first openly gay lawmakers  Joe Saunders and David Richardson make joint post-election appearance.

NOM vows to take out revenge on Starbucks – in the Middle East: "So for example, in Qatar, in the Middle East, we've begun working to make sure that there's some price to be paid for this," Brian Brown says in audio recording of the conference call, which can heard on the Independent's website. "These are not countries that look kindly on same-sex marriage. And this is where Starbucks wants to expand, as well as India. So we have done some of this; we've got to do a lot more."

Judy Garland's Wizrd of Oz dress gets $480K at auction: "Auction house Julien's Auctions says the gingham dress fetched the highest price of any item during a two-day auction of Hollywood memorabilia that attracted bids from around the world. The auction ended Saturday in Beverly Hills, Calif."

There's a Kennedy in the House.

A pictorial tribute to recently-out Insanity trainer Shaun T.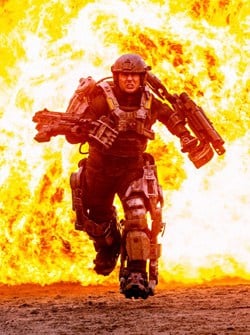 Tom Cruise, transformer.

Hong Kong pop singer Denise Ho comes out at Gay Pride: "For many years, when I faced questions from the media, I always felt that sexual orientation is a personal matter, that there is no need to label yourself or tell the public. But in 2012 when one would expect more acceptance and progress (in terms of gay equality), I find that there is still discrimination and prejudice. I feel that silence is no longer an option."

Male model fix: Kim Kraglund.

Salon's Jay Michaelson predicts conservatism will embrace gay marriage: "My prediction is an ironic one: Same-sex marriage will prevail nationally not because of further liberal activism but because of conservative logic: specifically, gradual change, federalism and (gasp) the free market."

Remember Me: Deborah Cox returns.

Gay man says he was threatened at a Vancouver YMCA and staff did nothing: "He said, 'You better watch out or I'm going to crack you. You listen, you fag, I'll crack you."

An account of Nate Silver's appearance at the Chicago Humanities Festival.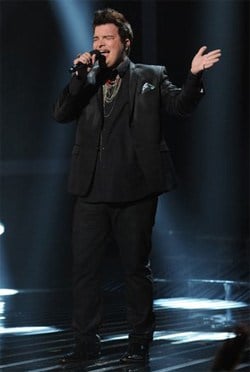 Ousted X Factor contestant Jason Brock on how his sexuality may have hurt him: "I think that being gay is a wild card in itself. Like, when you're gay, some people still aren't okay with being gay. So there are actually people in the country — maybe a fair percentage, I don't know how many — who think it's actually wrong. So I wouldn't doubt it if it does hurt [to be out on this show], in a way."

Matthew McConaughey looking gaunt at LAX: "The 42-year-old actor caught a flight to New Orleans to start work on his new film The Dallas Buyers Club, in which he plays a drug taking, women loving, homophobic man who, in 1986 was diagnosed with full blown HIV/AIDS and given thirty days to live."

Hillary Clinton is a fan of decorating shows: "Her top pick is "Love It or List It," in which a couple who are unhappy with their current residence gets to look at new houses while a decorator rehabs their old place. The plot arc is always the same, and in a way, it's sort of Clintonesque. The redecorators find termites or a leaky furnace; the house search goes awry. Everybody's upset! But after a lot of hard work and the final commercial, there's a happy ending. 'I find it very calming,' she said."