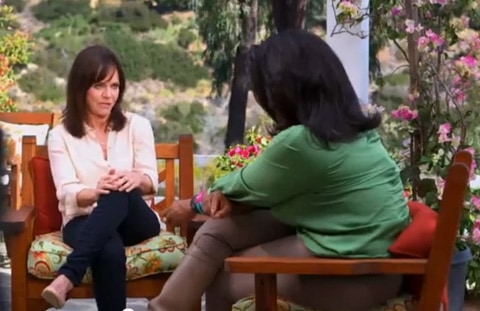 Sally Field spoke with Oprah last night as part of her 'Oprah's Next Chapter' series. One of the items Field touched on was her gay son Sam (who as many of you know serves as Towleroad's intern).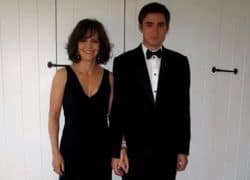 Said Field:
"It's important to have a parent speak about racing a magnificent, proud,intelligent, funny, lovable, sexy gay son. And there are so many parents who are frightened of that and who don't embrace their children as they struggle. Those children are struggling to embrace who they are, what nature intended them to be."
Trying to find a longer clip than the one below, but until I do, enjoy the brief one along with two others in which Field talks about her next chapter and how her roles have informed her life.
Watch, AFTER THE JUMP…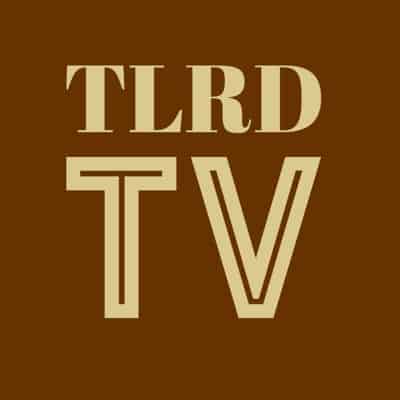 On her next chapter: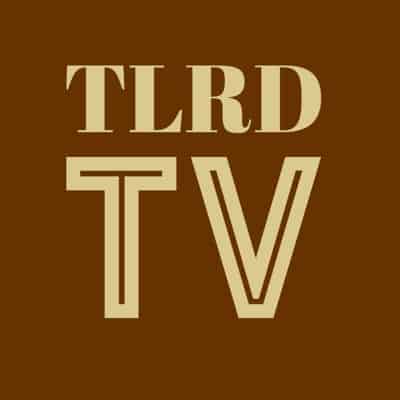 How her past roles live with her: