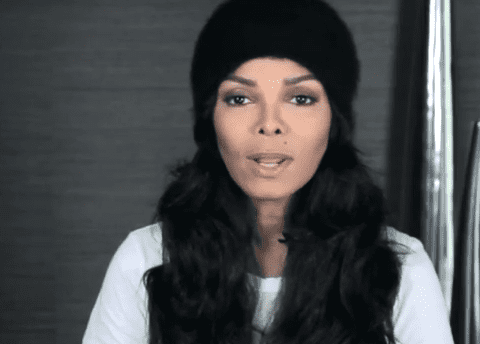 amfAR ambassador Janet Jackson and Mathilde Krim, the AIDS research foundation's founding chair, penned a CNN op-ed to remind people that for all the progress made against the disease over the past three decades, plenty of work needs to be done, particularly among communities of color.
While the AIDS research and activist communities continue to celebrate some major breakthroughs during the past few years, we continue to struggle with an epidemic in the United States that grows unabated. Each year, 50,000 Americans become newly infected with HIV — the virus that causes AIDS — and more than 1.1 million people are living with the virus.

And while everyone is at risk and should know their status, data tell us that communities of color — particularly black women and young, black gay, bisexual and other men who have sex with men — are disproportionately affected by the virus. If we're going to create an AIDS-free generation here at home, we need to start investing in resources that will curb the epidemic among these populations.
AFTER THE JUMP, the singer's PSA for amfAR