Towleroad has a new theatre critic, Naveen Kumar. Read his first review HERE.

Don't miss Ari Ezra Waldman's analysis of the BIG news of the day, the Supreme Court's decision to hear the Proposition and Edie Windsor DOMA cases!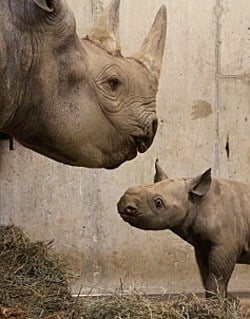 Google-funded drones to hunt rhino poachers in Africa: "These drones are light enough to be launched by hand and can be programmed to fly about 18 miles at a maximum elevation of 650 feet, for almost an hour. The cameras on the drones allow rangers on the ground to spot would-be poachers, especially in hard-to-reach places."

Radio hosts pull THEMSELVES off the air after…

…Hospital nurse duped in prank call to Kate Middleton at hospital found dead in apparent suicide.

Corruption and nepotism said to be sinking Nepal's Blue Diamond Society: "A leading gay rights organization, which is in the limelight even internationally, has plunged into serious financial trouble due to a series of accusations and cases filed against its founder and director Sunil Babu Pant, placing the future of its employees and the interests of sexual minorities under threat."

CNN/SI filters "dykes", thus foiling a story on Cal's new football coach Sonny Dykes.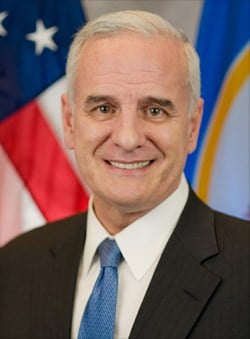 Minnesota Governor Mark Dayton says he'll sign marriage equality if it hits his desk: "I hope we're going to get to that point. The younger generation is broadly accepting of that change and we'll get there, it's just a question of when."

Scandinavian director Morten Tyldum to direct The Imitation Game: "Graham Moore's Black List script is a biopic of Alan Turing, an English mathematician, logician, cryptanalyst, computer scientist, criminally prosecuted and chemically castrated homosexual, and tortured soul who committed suicide by eating a cyanide-laced apple."

More of Madonna's men Brahim Zaibat and Rocco Ritchie hanging out together.

James Franco, Jason Segel, and Seth Rogen have a Freaks & Geeks reunion.

George Weinberg: Put "homophobia" in the list of mental disorders. "It is a curious decision to shun the word 'homophobia' when there is no other word that does the same job. No other word suggests that the problem is in those who persecute gay people. As long as homophobia exists, as long as gay people suffer from homophobic acts, the word will remain crucial to our humanity."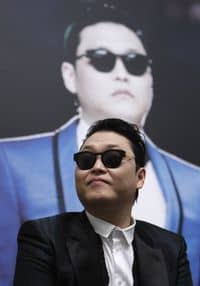 "Gangnam Style" rapper Psy issues apology for anti-American lyrics.

Tis the season for snow leopard cubs.

Hillary 2016: If Bill Clinton knew, he wouldn't tell you.

Rep. Allen West spent $18 million in his failed reelection bid against Patrick Murphy.

Tufts University Committee on Student Life allows "student
religious groups, including Tufts Christian Fellowship (TCF), to
request University Chaplaincy permission for religious exemption from
the university's nondiscrimination clause in choosing their leaders when
applying for Tufts Community Union (TCU) recognition."

Miami Beach police officer fired in gay bashing case is reinstated: "Eliut Hazzi was one of two officers accused of beating a handcuffed gay man in South Beach's Flamingo Park in 2009 and then arresting a witness. He was fired last year during a tumultuous summer for the department, but fought to get his badge back and won a case Tuesday before an independent arbitrator."