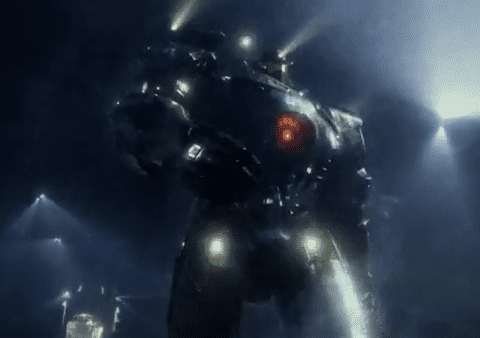 2011's Daniel Craig and Harrison Ford sci-fi Western mash-up Cowboys & Aliens had the right idea by blending two beloved, fertile genres, though most critics and viewers agreed they missed the mark in execution.
Hopefully the same won't be said about Pacific Rim, Guillermo del Toro's forthcoming robots versus monsters flick that stars Charlie Hunnam, Idris Elba and Charlie Day, among others.
Judging from the trailer, found via Gizmodo, and knowing his previous work – Pan's Labyrinth, Hellboy – it's safe to say del Toro knows what he's doing.
Watch the Pacific Rim trailer AFTER THE JUMP.