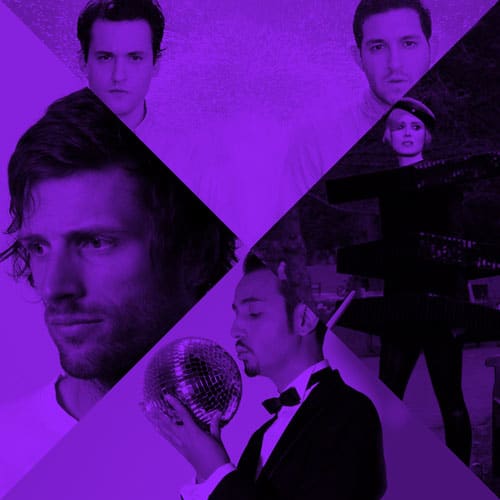 BY OCCUPY THE DISCO / TADEU MAGALHÃES
The OXD Mirror is a weekly music column brought to you by the boys of OCCUPY THE DISCO (OXD), a New York City based movement created by three music lovers, Ru Bhatt, Josh Appelbaum, and Tadeu Magalhães, who want to share their love for disco, house and dance music with the world.
As we recap the year in disco and house music, I now have the chance to share my 10 favorite tracks this year. Make sure to also check Ru's top 10 tracks of 2012 on last week's post.
10. Jessie Ware: 'Running (Disclosure Remix)'
I still get the chills every time I listen to this song and will always remember when I heard it for the first time. Gigamesh played it on an early Summer night at Hudson Terrace in NYC and my curiosity was piqued after first listen at the power of this particular track. By that time, Disclosure and Jessie Ware were still unfamiliar to me, but this collaboration sure did the job of hooking me on both for the rest of the year.
9. Holy Ghost!: 'It's Not Over (Dimitri From Paris EroDiscoMix)'
Dimitri From Paris' recent "EroDiscoMix" series, in collaboration with DJ Rocca, has been successfully turning original songs into outstanding house anthems and in my opinion is one of the highlights of 2012. Many artists received the EroDiscoMix treatment so far, including The Rapture, Sébastien Tellier, Storm Queen, Midnight Magic and Holy Ghost! Some re-works are so incredibly well mastered that they make the original versions sound like a work in progress – such is the case for Dimitri's work on Holy Ghost!'s 'It's Not Over'. Though I still consider the original track to be a great one, it is nearly impossible not to imagine the EroDiscoMix version kicking in as soon as it starts playing.
8. Breakbot: 'Why (feat. Ruckazoid)'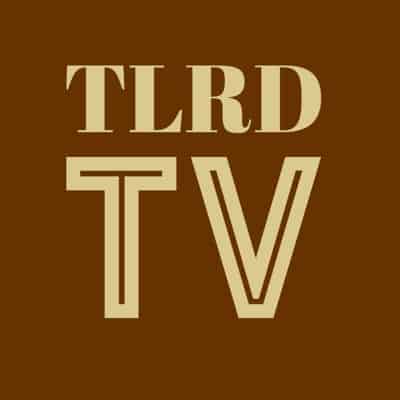 Breakbot's debut album, By Your Side, was one of my favorite releases from this year, with the track 'Why' being my best pick in it. What caught my attention at first listen was how much Breakbot's new tracks resembled Michael Jackson's Off The Wall. The album is nostalgic, yet fresh, contemporary and very accessible. So much that it even "inspired" Bruno Mars to create his latest hit 'Treasure,' apparently after unsuccessful attempts on getting permission to cover Breakbot's 'Baby I'm Yours.'
TRACKS 1-7, AFTER THE JUMP…
7. Stereogamous: 'Face Love Anew'
Though Stereogamous' debut track, 'Face Love Anew,' was only released this past month, it quickly racked up plays on my iTunes within a matter of days along with making it into my list of top tracks for the year. The song, which features vocals by Shaun J. Wright (formerly of Hercules And Love Affair), is an hypnotic house track with an beautiful melody starting only at the 5:20 mark. The build up is so strong it leaves us with no option but to repeat the track again and again, in anticipation of its epic ending.
6. The KDMS: 'Wonderman'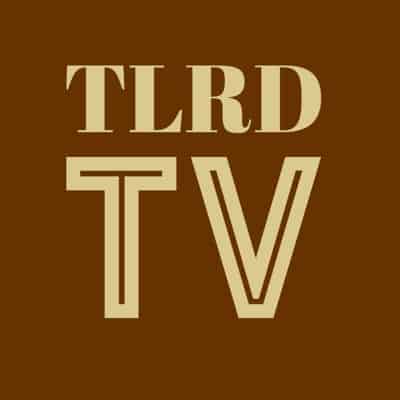 The KDMS' debut album, Kinky Dramas & Magic Stories, has been on repeat throughout the year with its consistent set of amazing disco tracks. 'Wonderman' was the first single off the album and I still can't get enough of Kathy Diamond's sweet vocals and Maximilian Skiba's flawless production.
5. Moullinex: 'Darkest Night'
'Darkest Night,' my favorite track off Moulinex's debut album, Flora, gives a sophisticated sound not found often in the music world lately. The diva-inspired vocals by Iwona Skwarek, the dark, tense mood as it starts, the delicate break, and the slightly tribal beats are all elements that work perfectly together to create the sexiest house track of 2012.
4. Róisín Murphy: 'Simulation'
It is no secret that we absolutely love Róisín Murphy at OXD and that we are anxiously awaiting a possible third album coming out sometime in the near future. In the meantime, Róisín has graced us with 'Simulation,' an 11-and-a-half-minute slow-motion disco track that is as lush and edgy as classic disco anthems like Donna Summer's 'Love To Love You Baby' and Loose Joints' 'Is It All Over My Face'. Though Róisín's fashion style already serves as inspiration to some pop divas, it would be interesting to see her influence extend to the music realm as well.
3. Lindstrøm: ' Ęg-gęd-ōsis (Todd Terje Extended Edit)'
Lindstrøm's collaboration with Todd Terje resulted in an album full of gems, titled Smalhans, with tracks curiously named after traditional Norwegian meals, including this track 'Ęg-gęd-ōsis'. This space-disco song dismisses the regular 4×4 beats of most dance songs in favor of a deconstructed structure that makes this work much more interesting to listen and dance to.
2. Chicken Lips: 'D.R.O.M.P. (The Emperor Machine Extended Version)'
The Emperor Machine's re-interpretation of the latest Chicken Lips track, the NYC-style disco 'D.R.O.M.P.', might quickly become the quintessential track of the space-disco genre, which has been increasingly popular as of late. It is hard not to imagine yourself dancing with the milky way as your backdrop, as the sci-fi inspired synths and melodies are layered one over another.
1. Midnight Magic & Tommie Sunshine: 'I Found Love (Dimitri From Paris & DJ Rocca EroDiscoDub)
(Unfortunately, there are no available streams for this song. It is included in Dimitri From Paris' latest compilation, Back In The House, which I highly recommend in its entirety and can be purchased on iTunes)
Hailing from Brooklyn, NY, the 9-piece disco act Midnight Magic & producer Tommie Sunshine teamed up to create 'I Found Love,' an epic orchestral track with everything a disco lover could ask for: lifting, gospel-inspired vocals, trumpets, pianos and a groovy bass. Dimitri From Paris & DJ Rocca re-worked the already powerful song, adding in samples of Donna Summer's 'I Feel Love' iconic bass line, and focusing on the instrumental parts of the original version, leaving the vocals to the ending. The result is an orgasmic work that I consider to be the ultimate disco anthem of 2012.
This week's post was written and curated by Tadeu Magalhães.
For more information on OXD, check out our website and accompanying blog at www.occupythedisco.com, like us on Facebook, or follow us on Twitter: @OccupyTheDisco.