KEO NOZARI: "Christmas Came Early".
SOUTHERN KNIGHTS: "Set during the exuberance between Stonewall and AIDS, Southern Knights is the story of one man's struggle to reclaim his world after losing the love of his life in the tragic fire at the Upstairs Lounge in New Orleans."
TOM GOSS: Blogger Jeff 4 Justice interviews the singer-songwriter about gays and body image.
MARRIAGE NEWS WATCH: AFER's Matt Baume updates us on next steps for the Prop.8 and DOMA cases.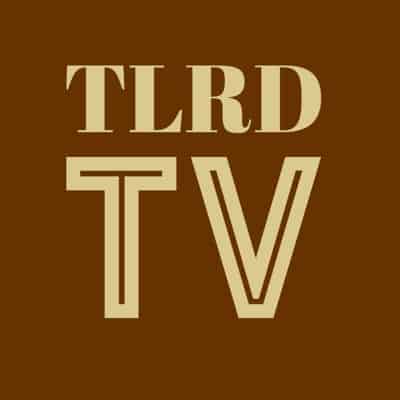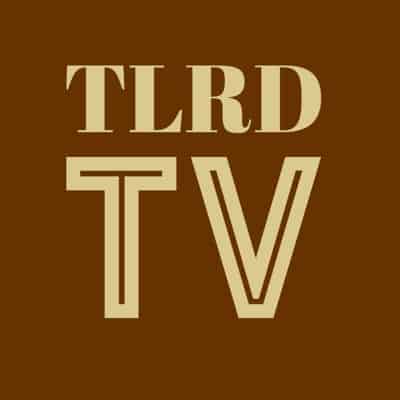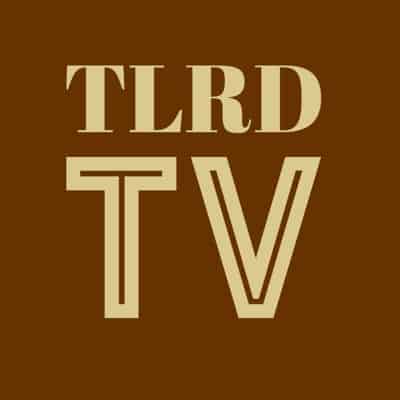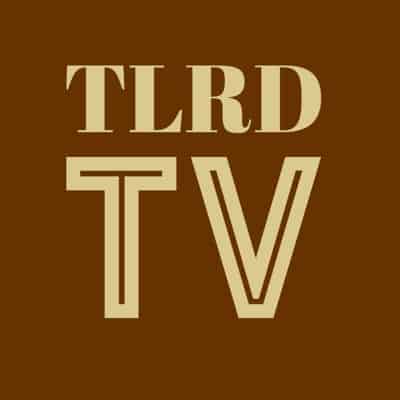 For previous Guides to the Tube, click HERE.