BY SAM GREISMAN
A look back at today's top stories
GAY ISSUES
Sad news to report. Prominent AIDS activist Spencer Cox has passed away from AIDS-related causes. RIP.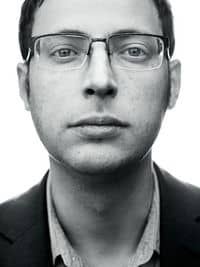 Electoral wizard Nate Silver recently sat down with OUT Magazine and talked about many things including his sexuality; which he identifies as "sexually gay" but "ethnically straight". Also check out the the campaign video from Corey Johnson, the out gay candidate looking to replace Christine Quinn in New York City. 
**

ENTERTAINMENT
Today Ellen DeGeneres taped her show for the first time since the shootings in Newtown and dedicated it to the victims. NBC's The Voice also had a moving tribute prepared for the victims of the massacre. 
Check out the adorable video for Cheyenne Jackson's "Don't Wanna Know". British band The xx hauntingly covers Wham's "Last Christmas" and all of YouTube's sensations from 2012 got together to remember the year in internet videos. 
**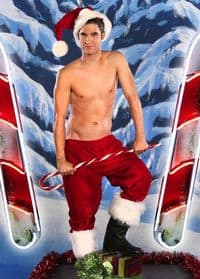 WINGNUTTERY
Instagram recently changed their Terms of Service and now they own the rights to all of your pictures. So be careful with those incriminating photos. Newly acquired New York Mets pitcher Noah Syndergaard is in hot water for tweeting a homophobic slur relating to some crocs. 
**
VIDEO OF THE DAY
A gay man in South Carolina finds himself in a tricky predicament in which he must find a way to come out to his wife. He's looking for advice, hopefully his wife hasn't stumbled across the video already. 
PHOTO OF THE DAY: Darren Criss gives us a glimpse of the Glee Christmas Calendar.