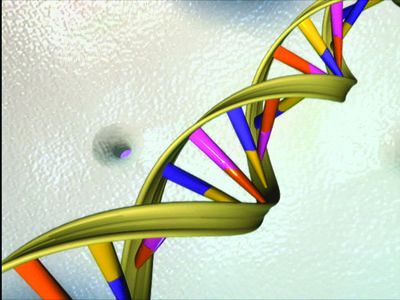 BY SAM GREISMAN
A look back at today's top stories
GAY ISSUES
A group of scientists says that they are closing in on determining the biological reasons that certain people are gay. Apparently we might have our parents to blame. Ricky Martin was at the UN today, and no that's not the beginning of a joke. He was there along with other LGBT rights activists to sit on a panel called Leadership in the Fight Against Homophobia. 
Supreme Court Judge Antonin Scalia was at Princeton University on Monday and he stood by his anti-gay writings when a student pressed him about them. I guess we know which way he is voting on the Prop 8 and DOMA cases. 
Thomas Roberts interviewed the gay couple who recently made history in JET Magazine's wedding section. 
**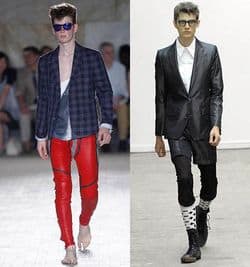 ENTERTAINMENT
Recently Neil Patrick Harris told us all about his pants weasel, and now he is discussing his allergy to beavers. Check out new trailers for The Man of Steel and The Lone Ranger. 
The New York Times Bill Cunningham says that the most exciting thing happening in fashion is young men's clothes. He says they are breaking down barriers, however, that does not mean that Anderson Cooper will be caught wearing "meggings". 
**
POLITICS
Glenn Beck made a shocking statement in support of gay marriage last night. Of course it was under the guise of "what can the Republicans do to win the next election," but still. NOM's Maggie Gallagher is upset that GOP lawmakers aren't talking about DOMA more. 
Also Nate Silver is already back at it, take a look at some of his early number crunching for a possible Hillary 2016 ticket.