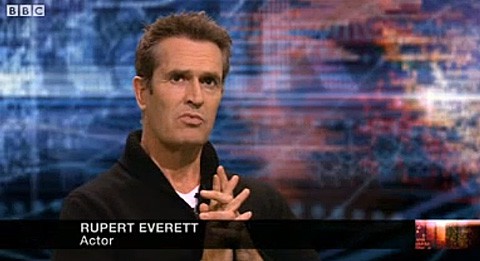 Repeating a message he's been telling the media for years, actor Rupert Everett talks to BBC's Hardtalk and says that he would not advise any gay actor to come out of the closet because they will be discriminated against in Hollywood.
The interviewer points out Matt Bomer and suggests that maybe Everett's problem with getting roles is his own checkered past.
Replies Everett: "Who's to know? I don't think so."
Everett also tells the interviewer he spent his 20's terrified of AIDS.
Watch, AFTER THE JUMP…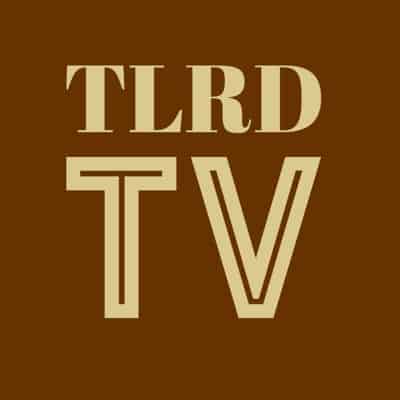 On his promiscuity and terror of AIDS: