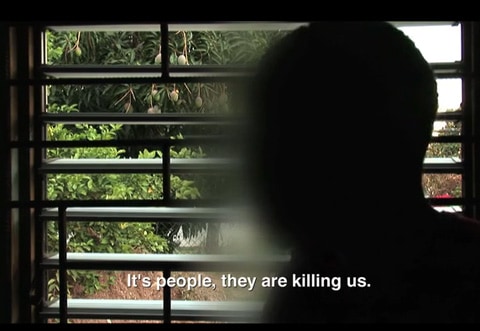 UPDATE: Posted this earlier this month (Feb 1) but thought I'd repost because the filmmakers have received an important boost and these Kickstarters have funding deadlines.
The Pulitzer Center on Crisis Reporting is offering us a special challenge. The Pulitzer Center has generously offered to match, dollar for dollar, up for $15,000 on all future Kickstarter contributions to the film – every dollar donated over the next 19 days will be doubled!
This week I got a chance to see a rough cut of An Abominable Crime, a documentary from filmmaker Micah Fink which explores homophobia in Jamaica through the eyes of two people — Simone Edwards, a lesbian seeking asylum abroad after an attempt on her life by anti-gay gunmen, and Maurice Tomlinson, an activist and lawyer threatened after marrying a Canadian man and being exposed by the Jamaican press.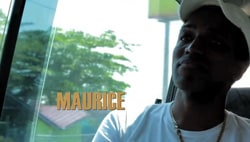 Fink is seeking funds to finish his film on Kickstarter. It's a moving exploration of Jamaica's culture and a touching look into the lives of gays and lesbian who seek asylum and safety in other countries to protect themselves from human rights abuses in their own.
If you feel moved by the trailer, you can help out here.
Check out the trailer, AFTER THE JUMP…