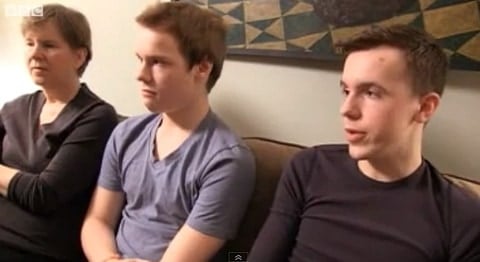 The BBC profiles Lucien and Pascal Tessier, two gay brothers who are also Boy Scouts.
Said Lucien in an interview from their home in Kensington, Maryland: "I think that by proposing this sort of policy where local troops decide for themselves whether to admit gay scouts or not, they're not living up to their responsibility to accept everyone."
Watch the full interview with the brothers, AFTER THE JUMP…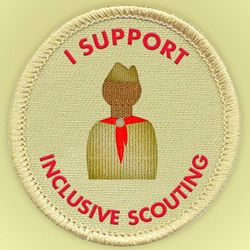 A new Quinnipiac poll shows that the public wants the Boy Scouts to drop its gay ban by a margin of 55 to 33 percent, Reuters reports:
A broad array of respondents, male or female, Catholic or Protestant, favored accepting scouts regardless of their sexual orientation, the poll showed. However, white evangelical Protestants opposed gay scouts by a margin of 56 percent to 33 percent.
"Now that the Armed Forces ban on openly gay service members has been lifted, and polls show increasing acceptance of same-sex marriage, most American voters think it's time to open up the Boy Scouts too," Peter Brown, assistant director of the Quinnipiac University Polling Institute, said in a news release.
The poll numbers were released yesterday to coincide with a planned vote by the Boy Scouts on the gay ban. However, that vote was postponed until May, with the BSA saying that "due to the complexity of this issue, the organization needs time for a more deliberate review of its membership policy."
Women supported gay scouts by 61 percent to 27 percent, compared to 49 percent to 39 percent among men, the poll showed. Support for gay scouts among white Catholics was 63 percent to 25 percent, among white Protestants it was 44 percent to 41 percent.
Watch the interview with the Tessier brothers, AFTER THE JUMP…
Find out how to convey how you feel to the Boy Scouts here.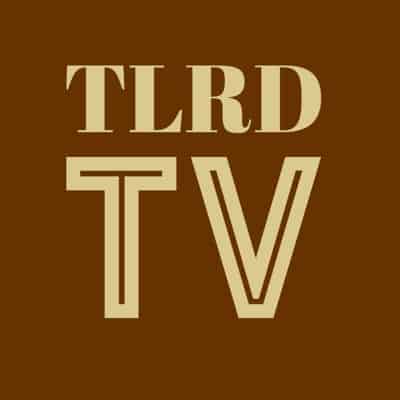 Get all the Towleroad headlines first – follow us on Twitter @TLRD.