The Gay Men's Chorus of Los Angeles 'It Gets Better' tour is on its way around the country and had a big premiere in Los Angeles last week which Lily Tomlin, Leann Rimes, Greg Louganis, and Dan Savage attended.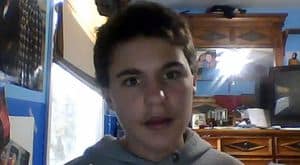 One of the standout songs from the show is called "Song for Jamey" and was inspired by the story many of you know about Jamey Rodemeyer, who took his own life after years of bullying.
The haunting track is performed by Sacha Sacket and a live recording of Sacket performing the song has just been released. Sacket grew up in Iran, and was badly bullied in high school, a solitary experience with caused him alienation an depression. He identified with Jamey's story, and wrote the song in one sitting in response to the news of Jamey's death.
This version was recorded live in the Shatto Chapel at the First Congregational Church in Los Angeles. Development workshops and rehearsals for the project were held there as well.
Watch, AFTER THE JUMP…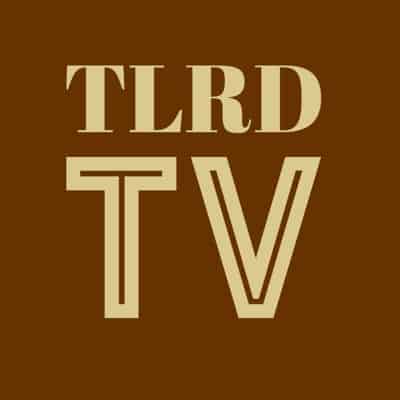 Not following us on Twitter @TLRD yet? We appreciate it when you share and RT our content using the buttons below.