MARRIAGE NEWS WATCH: AFER's Matt Baume with the latest on the Prop 8. and DOMA cases, as well as news form Colorado, Illinois, Texas, and Oregon.
GoPRO: Woman freedives with Great White Shark.
WHAT IS LIGHT? The folks at Veritasium try to explain.
MUMBAI FLASH MOB: "On 25th January 2013, around 4:40 pm, the ever bustling Dadar East Station was brought to a standstill by a group of young men and women of diverse sexual orientations, all dancing to celebrate the spirit of LGBTHIQ Community in Mumbai and India."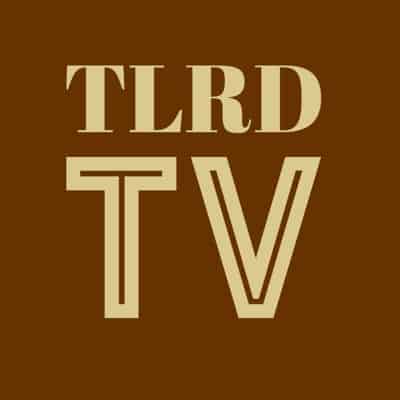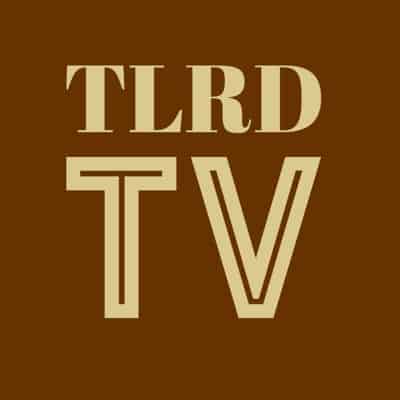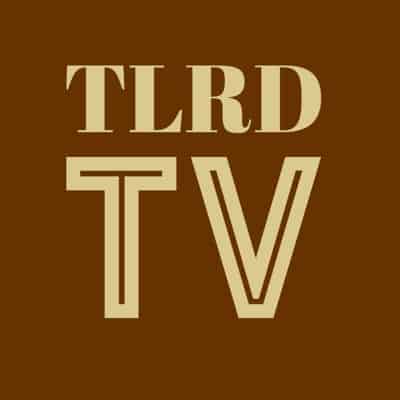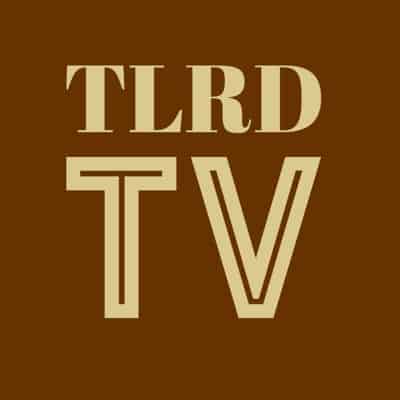 For recent Guides to the Tube, click HERE.