YOU HAVE A PURPOSE: Gays and allies launch a campaign in Indiana in response to homophobic teacher Diana Medley.
CUPCAKE MOUTH CATCH: Like a boss.
RYAN GOSLING: Embarrassed by a dish towel.
SETH MACFARLANE: Jimmy Kimmel visits him backstage at the Oscars and discovers that he's a hoarder.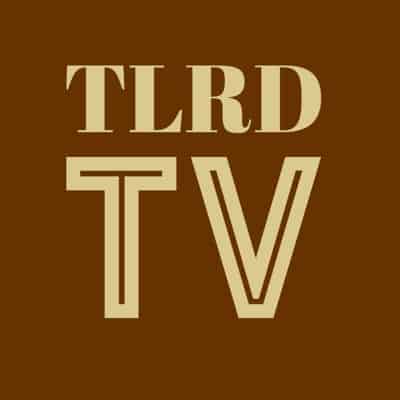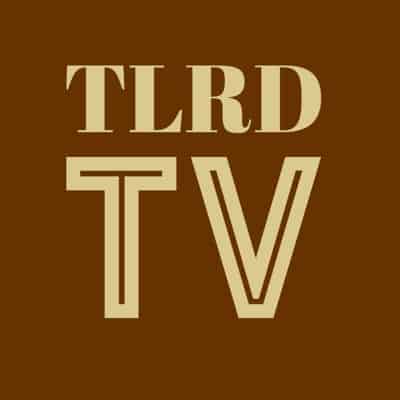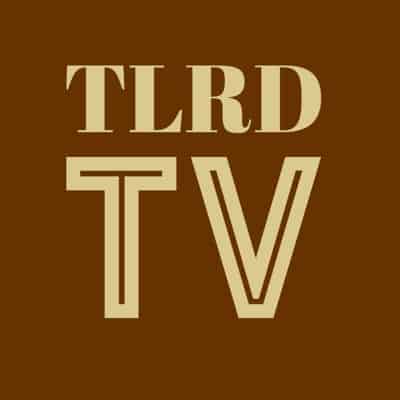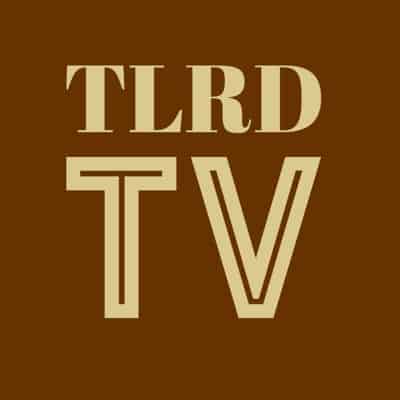 For recent Guides to the Tube, click HERE.