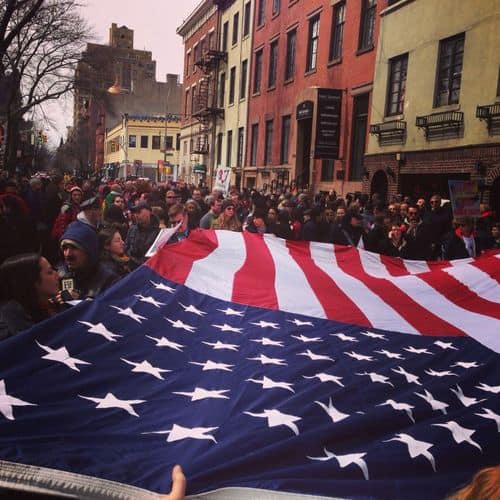 (photo by erik bottcher via david mixner)
Images and reports are starting to trickle in from this afternoon's march and rally in New York City urging the Supreme Court to rule in favor of marriage equality. Here are a few shots. Participants marched from the Stonewall Inn (above) to Washington Square Park where a rally was held.
Also, there is a vigil in Times Square tonight.
Love those "I'm with Edie" signs below.
Watch a video , AFTER THE JUMP…
(I'll update with more reports if they come in)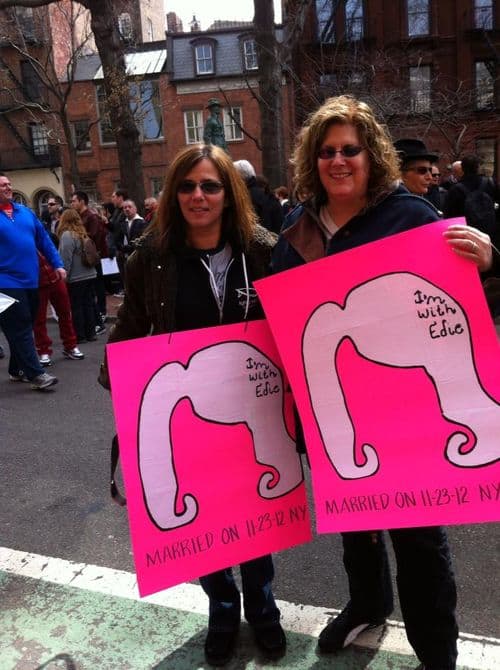 (via reddit)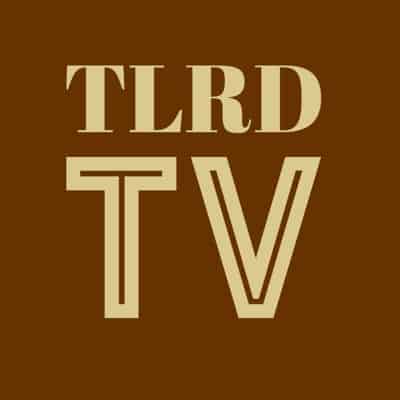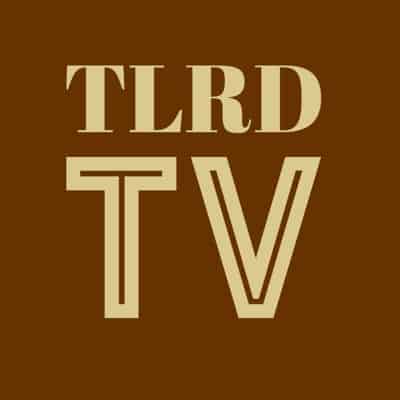 Congressman Jerrold Nadler spoke: