WEALTH INEQUALITY IN AMERICA: An instructive clip.
THE LAST GAY SUPPER: Did Leonardo put his lover in the famous painting?
MARRIAGE NEWS WATCH: AFER's Matt Baume with the latest on the Prop 8 amicus briefs.
BEHIND THE CANDELABRA: A teaser for the upcoming HBO Liberace biopic starring Michael Douglas and Matt Damon.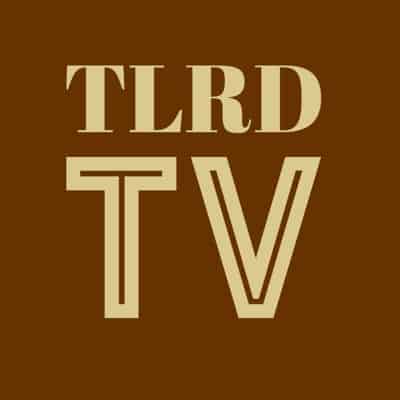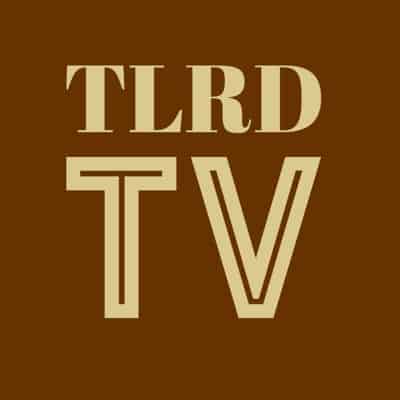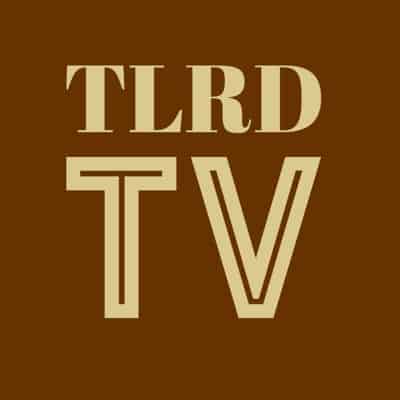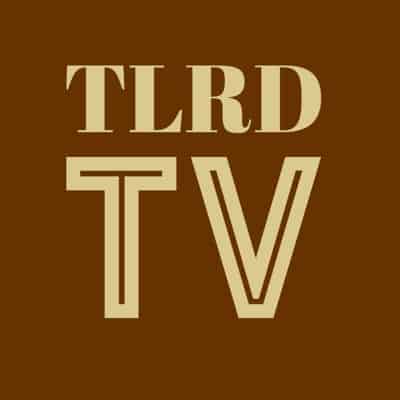 For recent Guides to the Tube, click HERE.