MARRIAGE NEWS WATCH: AFER's Matt Baume with the latest on the countdown to SCOTUS, and Colorado's civil unions, plus Bill Clinton's reversal on DOMA.
GONE WITH THE WIND FABULOUS: Atlanta Housewife Kenya Moore's music video.
WHY IS THE SKY BLUE, OR ANY COLOR?: Joe Hanson of 'It's Okay to Be Smart' explains.
AMERICA'S BEST CHRISTIAN PAGEANT: With Mrs. Betty Bowers and Nadya Ginsberg.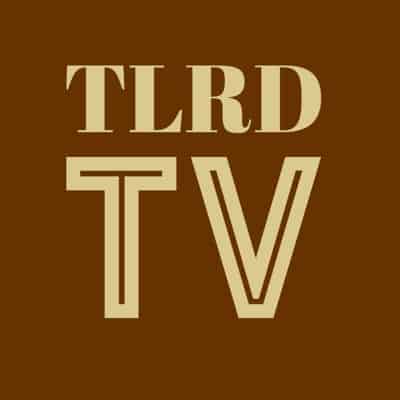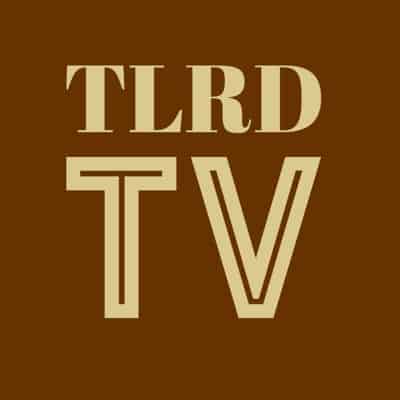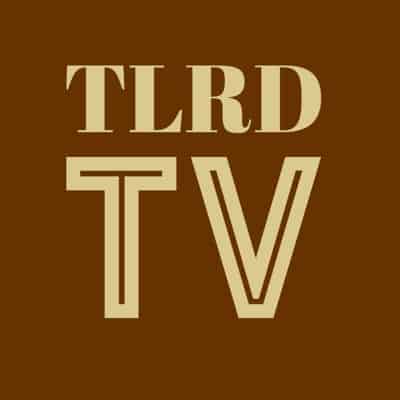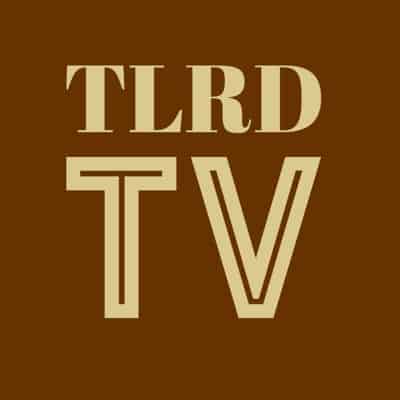 For recent Guides to the Tube, click HERE.