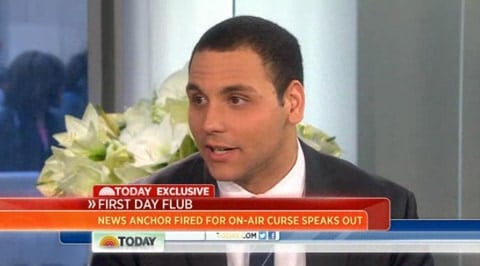 AJ Clemente, whose first day news anchor gaffe went around the world earlier this week, appear on the Today show this morning after being feted as David Letterman's Top Ten subject last night.
Clemente discussed the gaffe, and reiterated that he wasn't saying the word 'gay', he was trying to pronounce Tsegaye Kebede, the winner of the London Marathon, and got panicked, and that's when the cursing came out.
Added Clemente: "I would never use that slur. I definitely want to make sure people know that."
Watch the segment, and Letterman's Top Ten, AFTER THE JUMP…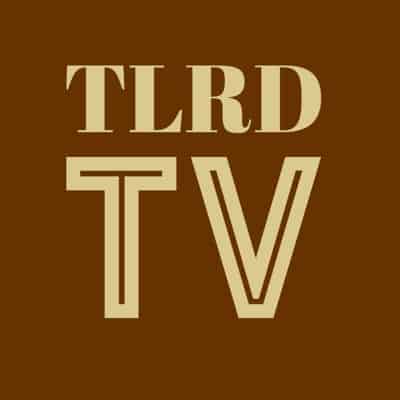 Visit NBCNews.com for breaking news, world news, and news about the economy
Letterman Top Ten: