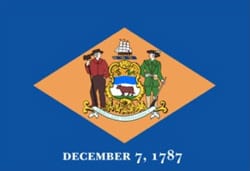 The Delaware House Administration Committee has voted 4-1 to advance HB75, a marriage equality bill to the House floor.
Delaware residents can contact lawmakers through Equality Delaware.
The legislation was introduced last week by Delaware State Rep. Melanie George Smith (D-Bear).
Governor Jack Markell has promised to sign a bill if it hits his desk.