Attendees at the first night of Coachella were treated to a promo video that someone grabbed with a cellphone, featuring "Get Lucky", a track from the group's highly-anticipated new album Random Access Memories.
The video featured Pharrell and Nile Rodgers jamming and singing with Daft Punk and confirmed a list of collaborators which include Panda Bear, Julian Casablancas, Todd Edwards, DJ Falcon, Chilly Gonzales, Giorgio Moroder, Nile Rodgers, Paul Williams and Pharrell Williams.
UPDATE: A new ad based around this clip played during SNL on Saturday night.
Watch both, AFTER THE JUMP…
(via idolator)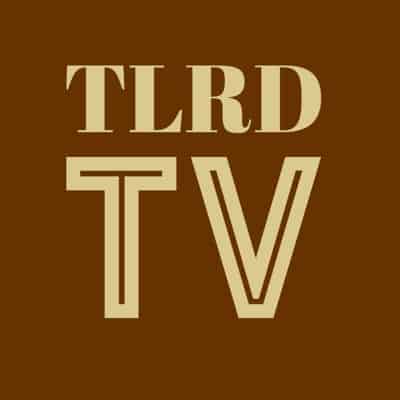 The SNL ad: