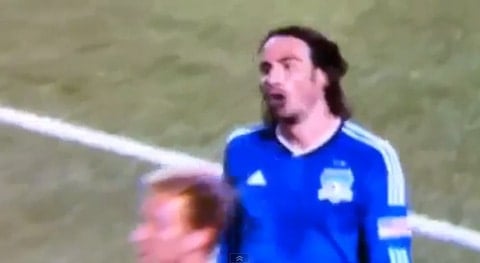 San Jose Earthquakes forward Alan Gordon got caught on camera mouthing the words "f**king faggot" at Portland Timbers player Will Johnson on Sunday.
Deadspin writes:
Indeed, if there's any doubt as to what Gordon said it can be seen in Johnson's immediate reaction above; his three fingers and what appears to be the words "three games" refer to the standard MLS disciplinary action for dropping an on-pitch "faggot."
Gordon apologized through the team:
"I would like to sincerely apologize to everyone who watched tonight's match on NBC Sports Network. The language I used came during a heated moment and does not reflect my feelings toward the gay and lesbian community. I made a mistake and I accept full responsibility for my actions."
Watch, AFTER THE JUMP…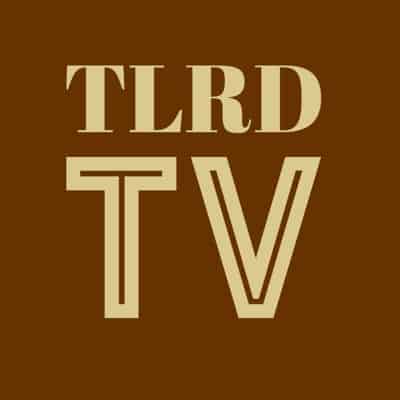 Clearer video here.