SUNGLASSES: Soon you'll be able to try them on at home.
PIPPIN: Deconstructing the opening number of the new Broadway show.
WRING IT OUT: Chris Hadfield demonstrates what happens to a wet washcloth in space.
THE WEEK IN UNNECESSARY CENSORSHIP: Jimmy Kimmel's weekly tribute to the FCC.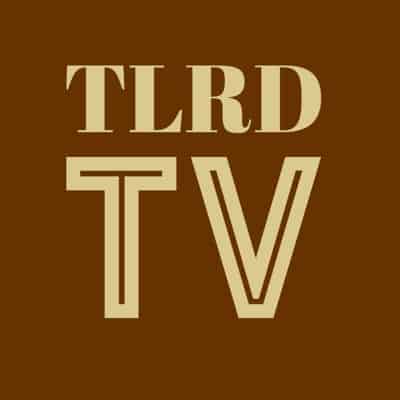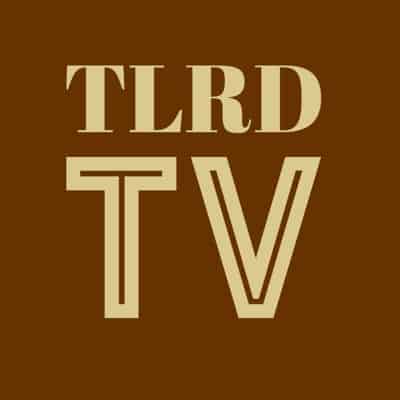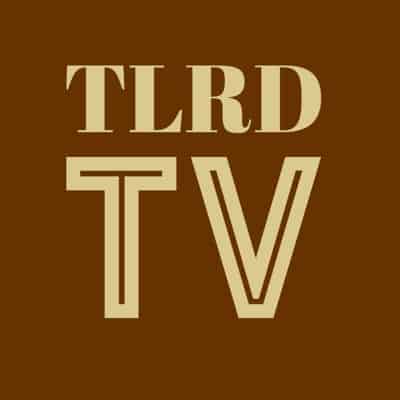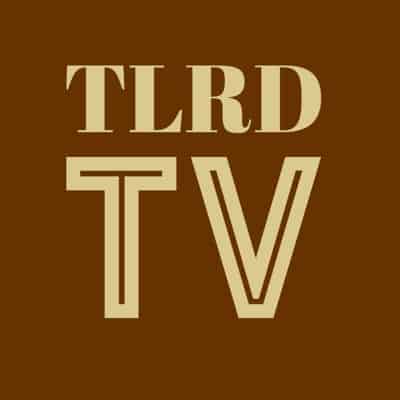 For recent Guides to the Tube, click HERE.