AP looks into the Rhode Island marriage win, "a savvy and coordinated strategy that relied on growing public support and old-fashioned bare-knuckle politics."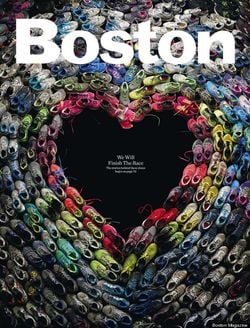 Touching Boston magazine cover, made up of runners' shoes. "By itself, each shoe in the photograph is tiny, battered, and ordinary. Together, though, they create something beautiful, powerful, and inspirational."

Boston bombing victims face huge medical bills.

What happens when you give weed to a toddler.

Celine Dion's two and a half year old son Nelson walks better in heels than she does.

Video: Ryan Lochte's new fragrance, Pool Water.

Latin American leaders need to stop gay bashing: "…too many Latin American pols seem not to have gotten the memo that the world, including their own region, is beginning to spin in precisely that new, more humane direction regarding the discussion and treatment of homosexuals."

Because some news is more interesting when Prince Harry is reading it.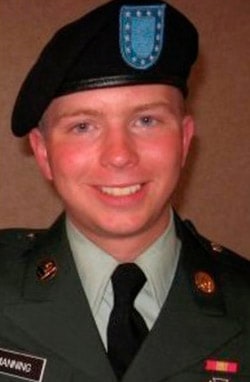 Wikileaks soldier Bradley Manning named Grand Marshal of San Francisco Pride. "Pride's electoral college, which is made up of former grand marshals, has selected Army Private First Class Bradley Manning as its choice for grand marshal. Manning has admitted to leaking 700,000 classified U.S. government documents to WikiLeaks and is facing court-martial. He is currently in custody and will not be attending the parade, although he will have supporters appearing on his behalf."

In case you missed it, photos of the five living Presidents and the respective First Ladies.

UK group of sex ed experts says teens should be educated about porn.

Elton John and David Furnish ask Lady Gaga to be godmother to their second son. "She's a great role model, she's young, [and] she's been a great godmother to Zachary," John said of the "Born This Way" singer. "We're all bonkers in this business, but we're human beings at the same time."

Henry Cavill is Superfly on the new GQ UK.

Showgirls, the Musical.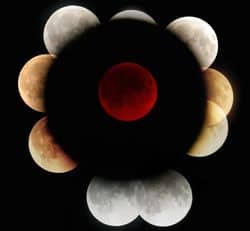 Lunar eclipse flower.

Steven Soderbergh talks with his gay brother Charley about life and Liberace.

Family and Medical Leave Inclusion Act reintroduced: "The FMLA, enacted in 1993, grants legally married spouses up to 12 weeks of unpaid leave from work to care for a seriously ill spouse, parent or child. The law does not however, cover same-sex partners or spouses, making it impossible for some employees to be with their partners during times of medical need."

GOProud founders Jimmy LaSalvia and Chris Barron to step back from day-to-day roles at GOProud: "As Chris says always, there was this little patch of ground that nobody else wanted — and that's where GOProud is," LaSalvia said. "We built a foundation on that patch of ground, and I'm really kind of excited to see where it goes from here."