INTERIOR. LEATHER BAR: Xtra talks to Travis Matthews about the new film he made with James Franco.
THE WEEK IN UNNECESSARY CENSORSHIP: Jimmy Kimmel's weekly tribute to the FCC.
TRESPASSERS: A house in South Africa gets babooned.
MAN OF STEEL: A fan-made title sequence.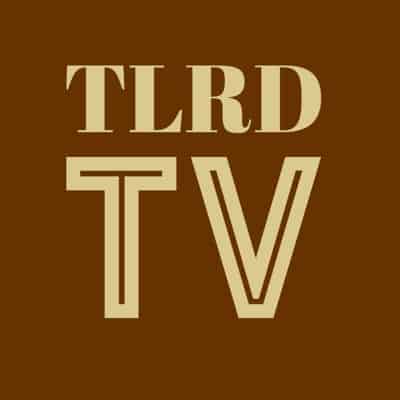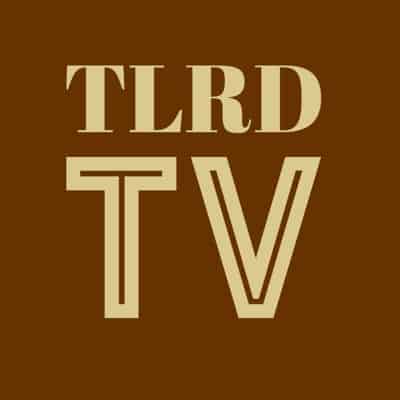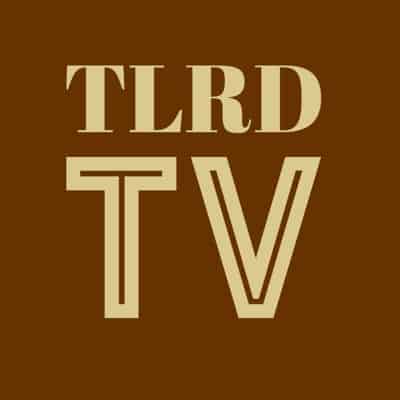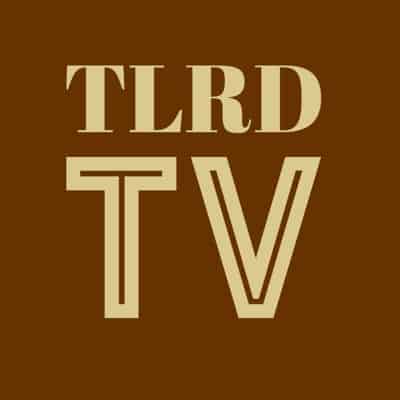 For recent Guides to the Tube, click HERE.