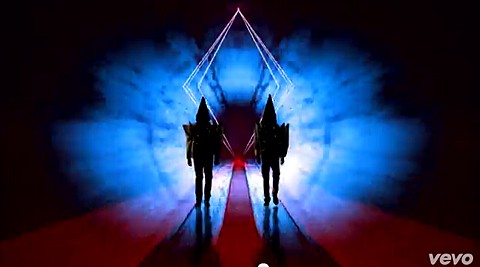 The Pet Shop Boys today released the first video clip off their upcoming, highly-anticipated album produced by Stuart Price.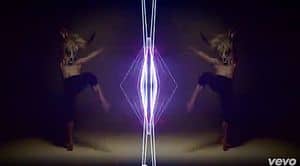 Watch the banging track "Axis", AFTER THE JUMP…
Along with some more news:
Pet Shop Boys new album, "Electric", will now be released worldwide on July 15th (international dates vary) and is the first to appear on their own label x2 through Kobalt Label Services. Produced by Stuart Price, "Electric" features nine tracks in total – eight brand new songs plus a cover of Bruce Springsteen's "The last to die" – and has a running length of 50 minutes. The British singer and rapper, Example, performs on one track, "Thursday". The album was recorded in London, Berlin and Los Angeles over the last six months with one track, "Fluorescent", written and recorded within the last month. Neil and Chris comment: "Our latest album often evolves as a response to our previous album and, whereas 'Elysium' had a reflective mood, 'Electric' is pretty banging! And working with Stuart Price on a studio album is something we have wanted to do for a very long time." The artwork is by Farrow.
Watch "Axis", AFTER THE JUMP…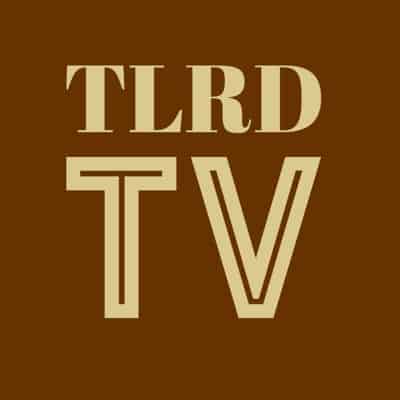 Here's the tracklist.
1. Axis
2. Bolshy
3. Love is a bourgeois construct
4. Fluorescent
5. Inside a dream
6. The last to die
7. Shouting in the evening
8. Thursday (featuring Example)
9. Vocal