CATHERINE O'HARA: In a vintage clip from Second City TV.
NILE RODGERS: On his collaboration with Daft Punk for their new album.
THE WEEK IN UNNECESSARY CENSORHIP: Jimmy Kimmel's weekly tribute to the FCC.
EXPLODING PAINT BOTTLES: New from the slo-mo guys.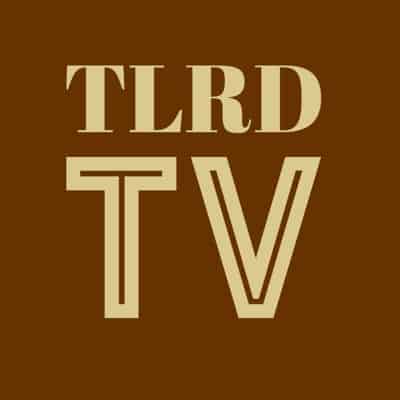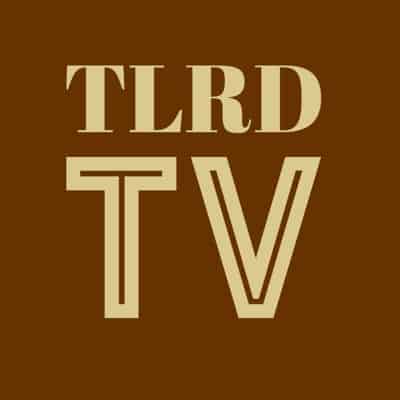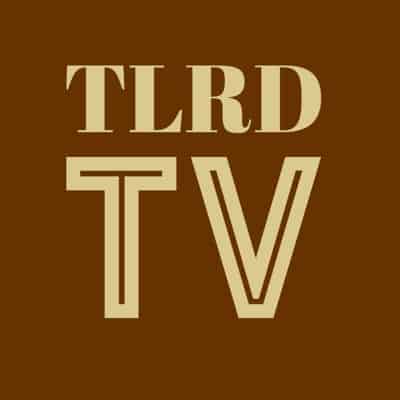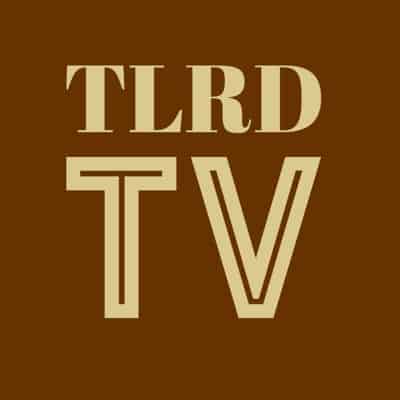 For recent Guides to the Tube, click HERE.