DO YOU KNOW WHO I AM? A spoken word performance about equality.
KYLILE MINOGUE: Almost finished with her new album.
HOW TO MAKE A MOVIE TRAILER: An animated guide.
MAT STAVER: Gay rights advocates treating Christians like the Nazis did the Jews.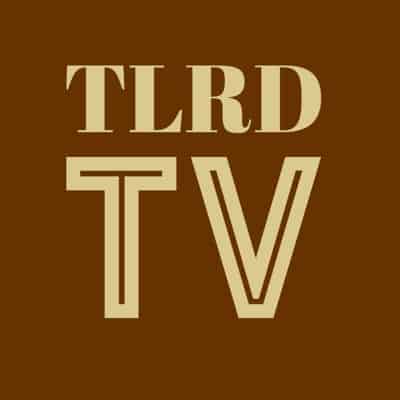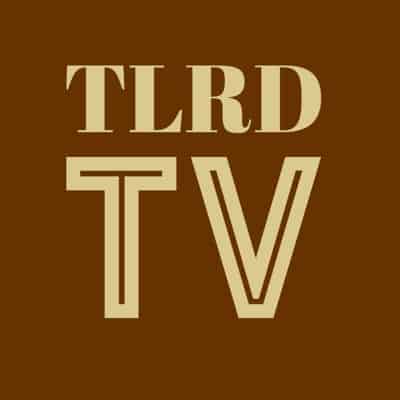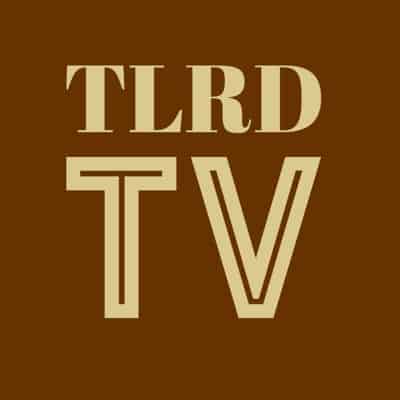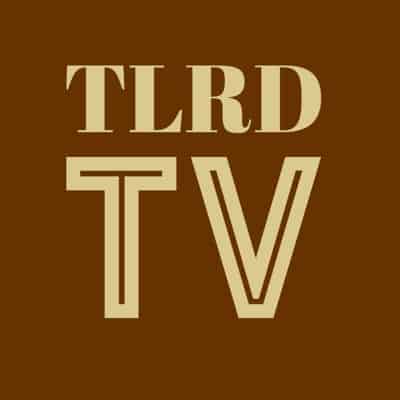 For recent Guides to the Tube, click HERE.