Five earthquakes hit central Oklahoma early Tuesday.

Major 7.8 earthquake strikes on border of Iran and Pakistan, hundreds dead.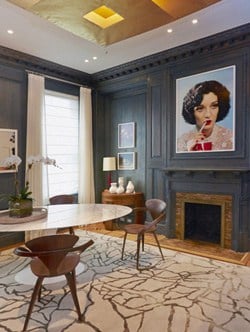 Warhol's former townhouse on market for $5.8 million.

Teens are now snorting condoms.

U.S. Black Hawk heicopter crashes near North Korea border: "Yonhap quoted emergency rescue workers as saying the 12 service personnel on board the helicopter had survived the crash, which comes at a time of heightened military tensions on the Korean peninsula."

25 homophobic tweets after the Boston Marathon.

John Becker files lawsuit seeking records behind right wing-funded damaging and flawed Mark Regnerus study on gay parenting.

Early adopters to get Google Glass in the next few days: "The first batch of Explorers is the 2,000 or so attendees from last year's I/O conference that pre-ordered the prototype. All Explorers will have to pay $1,500 for the device."

Ian McKellen on Margaret Thatcher's death: "Lest we forget, this nasty, brutish and short measure of the third Thatcher administration, was designed to slander homosexuality…"

Beyoncé busts out provocative bedazzled costume.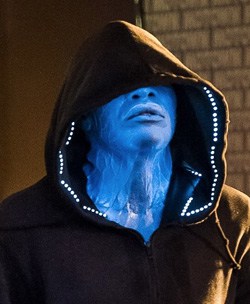 Jamie Foxx gets blue for new role.

Conservatives claim Florist who discriminated in Washington state is a victim of gay Nazism: "Someone looking for a business idea might test just how strong the market for brown shirts actually is in Washington State."

Gay singer-songwriter Josh Schurr grew up in a conservative Christian environment and wrote this song to help others in his situation get through coming out.

Adam Lambert was given the key to Miami Beach.

Frank Bruni: Let's retire the phrase 'gay Jackie Robinson'. "As a few other observers have noted, it doesn't do justice to Robinson's experience and to the many differences between the challenges he confronted and those facing the first man or men to acknowledge being gay while still active in one of America's four major professional sports (baseball, football, basketball and hockey)."

Royal Oaks, Michigan to vote on LGBT non-discrimination ordinance in November.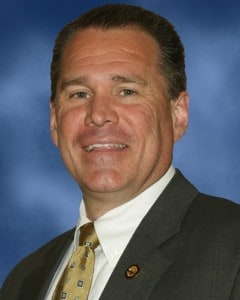 Louisiana lawmaker Alan Seabaugh wants to guarantee anti-LGBT employment discriminatino with new bill. "Provides that suits filed for employment discrimination for any reason other than age, disability, race, color, religion, sex, national origin, pregnancy, childbirth and related medical conditions, sickle cell trait, and genetic discrimination shall be dismissed and considered frivolous."

Bradley Cooper on his Oscar nomination: "Even though I knew there was no chance I'd win, the milli-second in between when they open the envelope and they say the name, your brain goes, 'Wait a minute. It could happen. It's possible. A one-in-five chance, right?' And that's the moment when they have your face on camera. And all of a sudden, you're dealing with the fact that you didn't get something that you knew you weren't going to get in the first place."

University sets up scholarship fund for LGBT students: "The University of Missouri-Kansas City has set up the PRIDE Empowerment Scholarship in order to help gay students pay bills, as well as straight students who are cut off after voicing support for the LGBT community. The Kansas City Star reported that one student, Caleb-Michael Files, 21, would not have been able to return to school if it wasn't for a $2,000 (£1,300) payment for each semester from the fund."