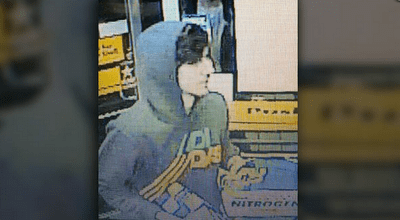 BY SAM GREISMAN
A look back at today's top stories
MARATHON BOMBINGS
It was a wild night in the Boston area as the hunt for the two suspects behind the attacks at Monday's marathon turned into something out of an action movie. The two men have been identified as brothers of Chechnyan descent, the older of whom was killed last night in a dramatic stand off with police. Meanwhile the uncle of the two suspects spoke to the media earlier today and after calling the duo "losers", pleaded with the remaining suspect to turn himself in. 
It turns out that the two men were not the two people identified on the cover of the New York Post and last night Rachel Maddow laid into the paper for its sloppy and shameful reporting. 
**
GAY ISSUES
It seems that the Boy Scouts have failed again as they are set to end their ban on gay scouts but plan on keeping their rule against gay leaders. Rio de Janeiro has become the latest Brazilian state to legalize same-sex marriage and I can't think of a more enjoyable place for a destination wedding. Republican Senator Rob Portman has seen a dip in support from Republicans since he came out in favor of marriage equality. And check out ABC Family's new show that is built around a family with two moms. 
**
WINGNUTTERY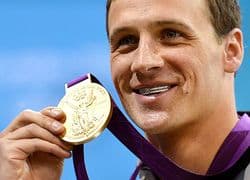 The two men who were arrested for a brutal and sickening attack on a gay man in Atlanta have pleaded guilty to a federal hate crime. And the Nebraska woman who faked a bizarre hate crime has been sentenced to a week in jail. 
**
VIDEOS OF THE DAY
With all the anti-gay violence going on in France one gay Frenchman has a message for all the anti-gay people in his country. Empty-headed but gorgeous Ryan Lochte as been doing the promotional circuit for his new reality show and two anchors in Philly just couldn't believe how dumb he is. But seriously how ARE they gonna fill a whole show with this guy?