South African teens die after alleged abuse at reported gay conversion camp. More here.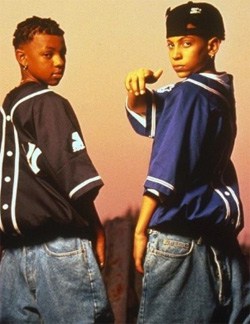 Kris Kross rapper Chris Kelly dead of possible drug overdose: "Kelly, 34, died Wednesday at an Atlanta hospital after he was found unresponsive at his home, police said."

David Tutera's My Fair Wedding divorce gets very messy.

InfoWars truther Alex Jones unleashes transphobic rant: "During the April 30 edition of his radio show, Jones launched a screed against the 'globalist mafia,' which he blamed for efforts to reduce discrimination against transgender people. After claiming that he isn't bothered by transgender people – but that their 'fake rights' don't exist – Jones warned that 'transvestites' would 'throw up all over the walls' in public bathrooms. He continued by peddling a number of outrageous, damaging stereotypes about transgender people."

Book of Mormon creators Trey Parker and Matt Stone to bring Scientology musical to Broadway?

How to Survive a Plague director and Kalamazoo College alum David France returns to his alma mater and praises the changes that city has gone through: "The city itself was a place where it was dangerous to walk as a gay person in the streets of most neighborhoods, many neighborhoods, in Kalamazoo, and even dangerous at times on campus. There were repeated acts of violence. There wasn't the consciousness among the administration and the school, and the city itself, for how to counter that or what to do to change that kind of culture. It's taken a concerted effort over the last couple decades, but it's really paid off. I think Kalamazoo is now a model for how a community can turn around and go from one extreme to full acceptance."

Will.i.am is producing Britney Spears' next album.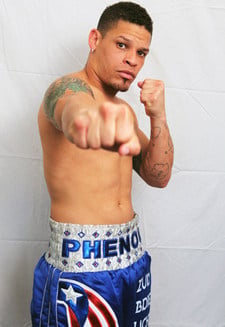 Orlando Cruz speaks out about Jason Collins: "Coming out does not make him less of a man because he is a great athlete," explained Cruz. "He is living the dream of every high school kid who wants to play basketball. He should always keep his self-esteem up because he has the right to be where he is like any other athlete."

Australian Catholic priest signals support for gay relationships.

Documentary about gays and surfing in production.

Two additional states pass marriage equality in Brazil: "…marriage continued moving forward in Brazil when the Corregedor Geral de Justiça in two additional states – Paraíba and Santa Catarina (Articles in Portuguese) – authorized marriages between same-sex couples. Now, fourteen of the 27 jursidictions in Brazil (13 states and the Federal District) have approved the freedom to marry. Earlier this month, Rio de Janeiro and Rondônia saw similar developments."

Miss Botswana finalist enrages audience by saying "Homosexuality is a disease that can be cured".

JetBlue, Absolut, Nike stand with Jason Collins.

April 15, 2013: Twitter's saddest day.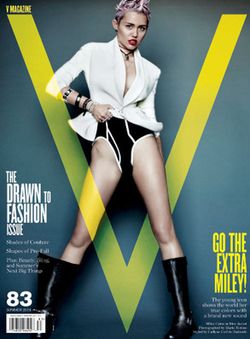 Miley Cyrus in V magazine:  "I'm going to change, I'm going to be different, I'm going to do what I want to do. I chopped my hair and bought a pair of Docs and never looked back."

Giant rubber duck comes to Hong Kong.

New SAGE report looks at LGBT elders of color.

Leading Cambridge lecturer faces calls for dismissal over anti-gay remarks: "Tim Winter, who is director of studies at Wolfson College  as well as Dean of the Cambridge Muslim College, said the controversial remarks were made 15 years ago when he was at a retreat in the US and 'in the grip of a kind of zealot enthusiasm.'"

Houston Boy Scouts troop votes to keep discriminating.

Former Dallas Cowboy Tony Casillas says he played with gay players in the 90's: "I know that I played with homosexual players and I knew this when I was playing. There's a certain amount of intimacy in the locker room, I'm not talking in a personal way, but intimacy as far as working hard and being that close together, as far as accomplishing something on the football field. The problem is this society. That's why I applaud Jason Collins for coming out. Being a professional athlete people expect you have this shield around you where you can't pretty much show your true nature, if you will, and you're feelings and I think for him to be able to do that — I think there may be a domino effect with this."