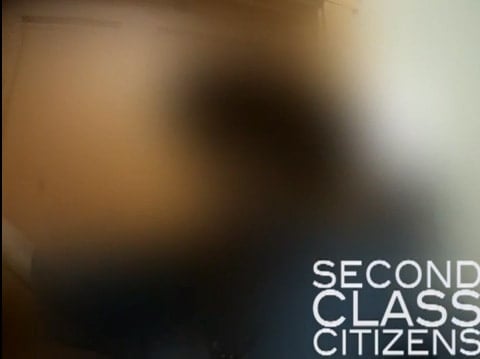 Eric Jones, a 19-year-old prominent and committed member of the Boy Scouts of America was kicked out last July because he came out as gay to the director of the organization's annual Summer Camp in Missouri.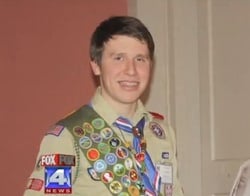 Not only was he immediately removed from the camp because of their anti-gay policy, but the entire "process" was caught on camera and will be featured in Ryan James Yezak's upcoming documentary Second Class Citizens.
Says the Boy Scout official:
"I understand, and quite honestly your lifestyle is your lifestyle. It has nothing whatsoever to do with the way I look at an individual or the way I judge them. However, by telling me what you just told me, it automatically takes you out of the program. I wish you hadn't done that."
Watch, AFTER THE JUMP….
You might remember Yezak's viral trailer for the film. Check it out here.
The Boy Scouts will be voting today on a proposal to lift the ban on gay scouts (that would retain a ban on gay leaders).