DANIEL O'DONNELL: New York Assemblyman rips anti-gay lawmakers over GENDA before the chamber voted to approve it for the sixth time. The bill now moves on to the state senate, which has blocked it every time it has come before it.
THE BEGINNING: RuPaul's latest clip.
INTERVIEW WITH AN UNDERWEAR MODEL: Cory Lee.
HEALTHY EATING?: Jimmy Kimmel's audience guesses whether or not children have eaten their boogers.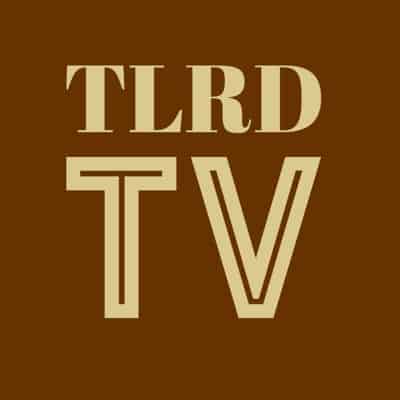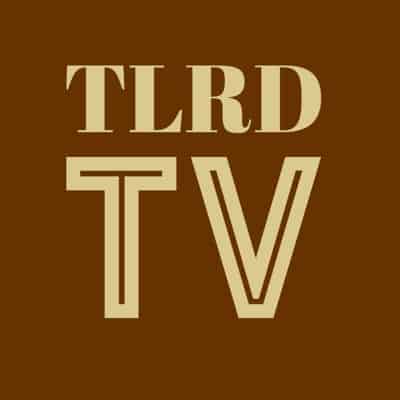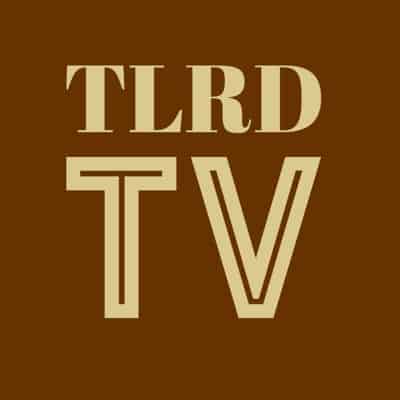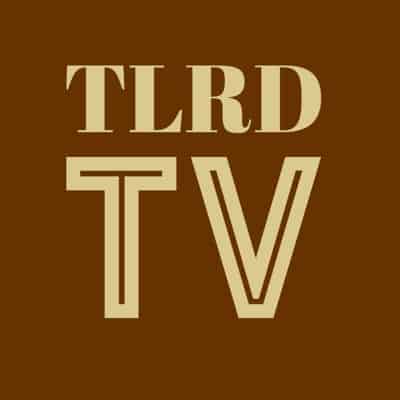 For recent Guides to the Tube, click HERE.