THE WALKING DEAD: Gets the Bad Lip Reading treatment.
PAINTING NYC: Jean Philippe Delhomme takes on New York City for Louis Vuitton.
CINCO DE MAYO: Jimmy Kimmel asks people on the street what date it's on.
MAY THE FOURTH: Just say no.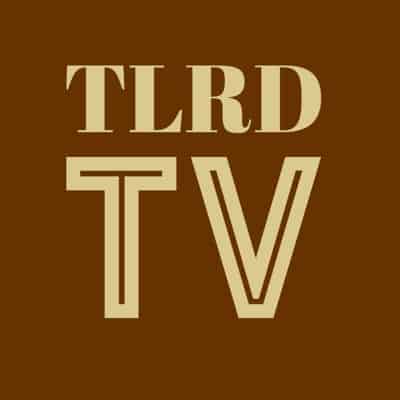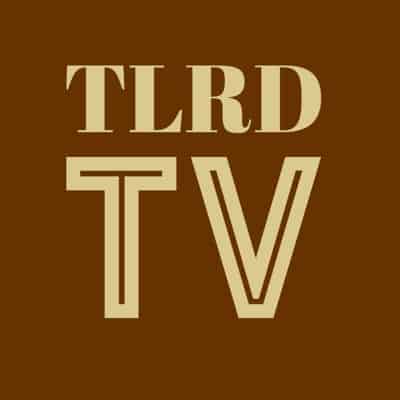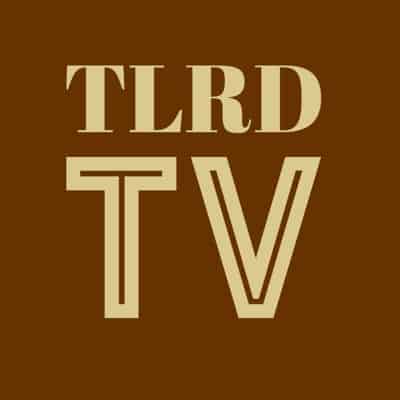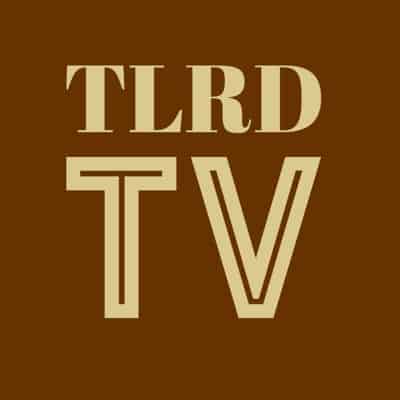 For recent Guides to the Tube, click HERE.