LIGHTNING: In slow motion. "Incredible footage of a lightning strike slowed down. One strike of lightning (1 second) turns into 3 minutes of footage. See what few people ever see!"
DOWNTON ABBEY: Enhanced by flatulence.
GIORGIO MORODER: A new track from the disco legend, "Racer", created on commission for a new Google Chrome game. Check out the demo of the game here.
GLENN BECK: Reenacts The Untouchables in attack on Obama.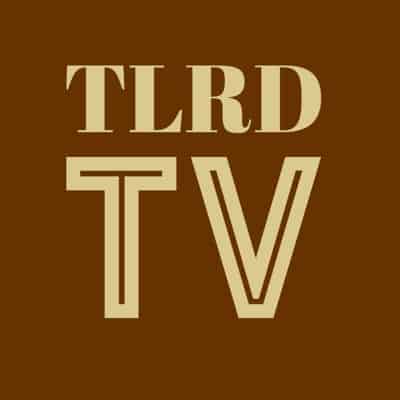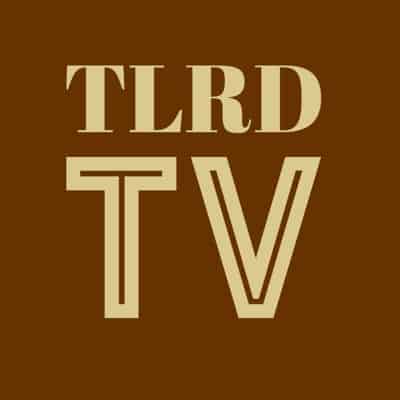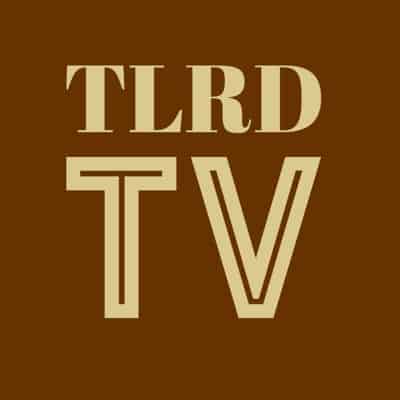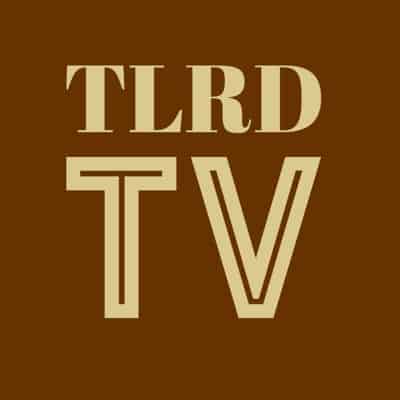 For recent Guides to the Tube, click HERE.