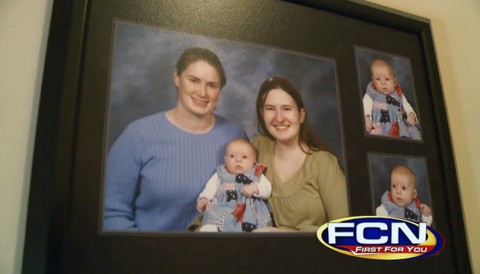 The Hands on Children's Museum of Jacksonville, Florida tells Karen Lee-Duffell and her family that they have to pay extra after noticing "Mom and Mom" on their membership form renewal:
"She says 'oh wait no, you're going to have pay an extra ten dollars to add this other mom, you can't have two moms' and she points up at the sign, a family membership consists of one mom and one dad," said Lee-Duffell.
Lee-Duffell said the employee told her the museum is concerned about people taking advantage and putting multiple families on one membership.
And if you believe that explanation, I've got a bridge to sell you.
Check out FCN's report, AFTER THE JUMP…