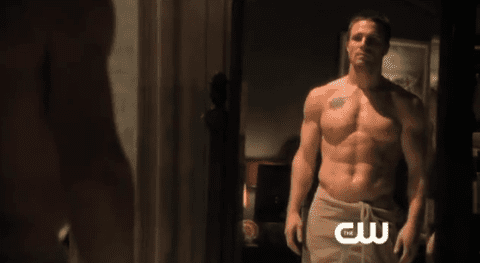 BY BOBBY HANKINSON
With the traditional television season drawing to a close, now's the perfect time to catch up on all those shows your friends can't stop talking about. Before season premieres kick off this fall, indulge in some lighter fare with these recent TV highlights.
The following five shows are perfect for breezy summer viewing. These series just finished their first seasons (so it's not an insurmountable amount of content to consume), and they've all been renewed for a second season. Episodes can be found on iTunes or Amazon Instant Video.
More, AFTER THE JUMP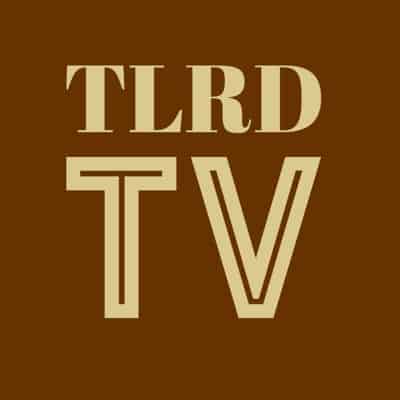 The Mindy Project (Fox)
Starring: Mindy Kaling (The Office), Chris Messina (Julie & Julia)
The Pitch: In this sitcom, "having it all" also includes having a brain.
Why It's Worth It: Kaling does "quirky" without letting her protagonist devolve into an Etsy caricature.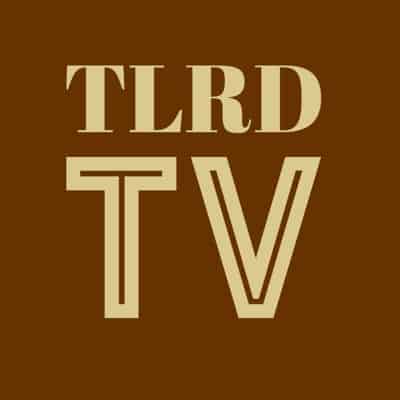 Arrow (The CW)
Starring: Stephen Amell (Hung), John Barrowman (Torchwood)
The Pitch: Imagine Christopher Nolan's Batman films starring Abercrombie models.
Why It's Worth It: Beyond the super sexy hero, the show generally sticks to gritty realism instead of hokey spandex tropes.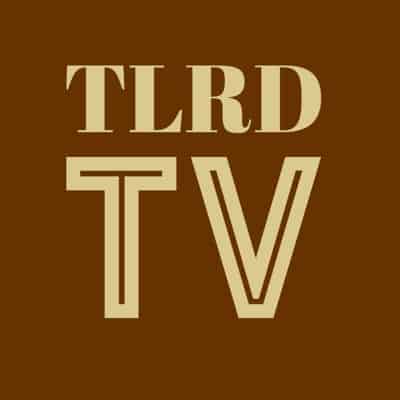 Nashville (ABC)
Starring: Connie Britton (American Horror Story, Friday Night Lights) and Hayden Panettiere (Heroes)
The Pitch: It's a twangy musical about two dueling divas.
Why It's Worth It: Britton's and Panettiere's layered performances really sell the emotional highs and lows on this evening soap.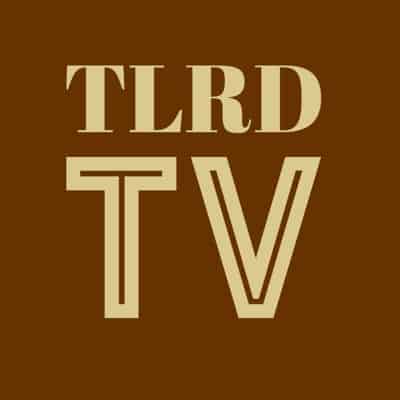 Elementary (CBS)
Starring: Jonny Lee Miller (Trainspotting), Lucy Liu (Charlie's Angels)
The Pitch: Law & Order meets House.
Why It's Worth It: This contemporary take on Sherlock Holmes scratches that procedural itch while providing an effective character study.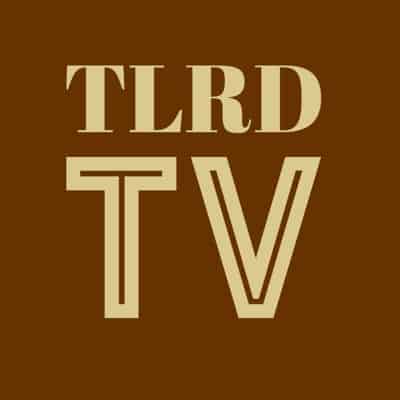 The Carrie Diaries (The CW)
Starring: AnnaSophia Robb (Charlie and the Chocolate Factory), Freema Agyeman (Dr. Who)
The Pitch: Travel back in time with Carrie Bradshaw.
Why It's Worth It: It transcends '80s pastiche and Sex and the City reverence by eschewing winking irony for a sweet (if sometimes overly earnest) coming-of-age story.
What will you be watching this summer?
Bobby Hankinson is a Brooklyn-based writer and digital strategist. His days are spent thinking about digital engagement for non-profits, while his nights are spent shimmying to Spotify, reading comic books and watching the best (and, let's be honest, worst) TV has to offer. His work has appeared in the Boston Globe and Houston Chronicle.