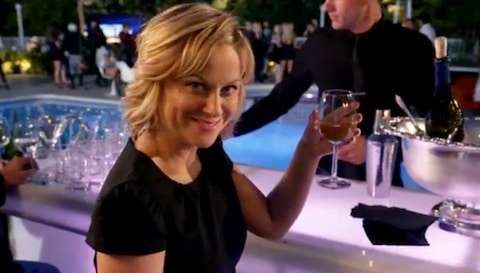 Just because many consider summer to be television's "off-season," doesn't mean there aren't still plenty of new shows making their debut. Sure, some (much) of it is junk, as many networks burn off series that failed to inspire enough confidence to bow in the fall. Some shows manage to build a following despite the odds — Seinfeld, Sex & the City and The O.C., to name a few — but it's too early to tell which of the 2013 summer slate will become the next big hit.
Take a break from catching up on last season and binge-watching established shows on Netflix to check out these new series heating up the summer small screen. 
More, AFTER THE JUMP…
Orange Is The New Black (Netflix)
Waiting for Netflix to hit it out of the park with an original series? This is it. A suburban housewife's criminal past lands her in a women's prison. More than her adjustment from riches to rags, we're treated to a thoroughly engrossing (and diverse) ensemble that paints a complex portrait of female sexuality.
Hollywood Game Night (NBC)
We blame Bravo's Andy Cohen for this celebrity game show. It may owe its history to Match Game, Hollywood Squares and The $10,000 Pyramid, but Cohen's Watch What Happens Live revived our interest in seeing celebs play parlor games. On this new series, two civilians join teams of stars to compete in silly challenges as Jane Lynch MCs. Future guests include Amy Poehler, Maya Rudolph and Kristin Chenoweth.
The Bridge (FX)
It's tempting to lump this series in with another Americanized crime thriller with Scandinavian roots, The Killing. However, The Bridge has more in common with Homeland and Bones than AMC's divisive drama. Diane Kruger (Inglourious Basterds) portrays a policewoman working alongside a Mexican detective to crack a case of serial killings along the Texas-Mexico border. Like Homeland's Carrie or the titular Bones, Kruger's Det. Sonya Cross has her own psychological/social issues to contend with.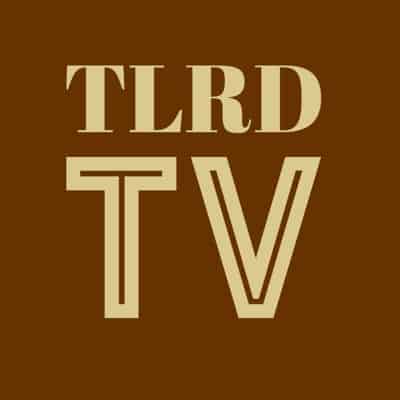 Under the Dome (CBS)
Based on a Stephen King novel, Under the Dome's buzzy pilot garnered the highest ratings for a summer drama premiere since 1992. The plot follows a sleepy town suddenly trapped inside, well, a dome. Human nature takes over and the residents of Chester's Mill need to overcome the panic and figure out how to get free. It remains to be seen if it will be the next Lost or FlashForward, but ratings have been slipping since the pilot.
Camp (NBC)
No, no, not that kind of camp. Like summer camp. Get nostalgic with this coming-of-age dramedy focusing on a family sleepaway camp and starring Rachel Griffiths (Six Feet Under, Brothers & Sisters). One could even double down on the campfire singalong vibe with the reality competition Summer Camp on USA.
What has been your favorite new show this summer?