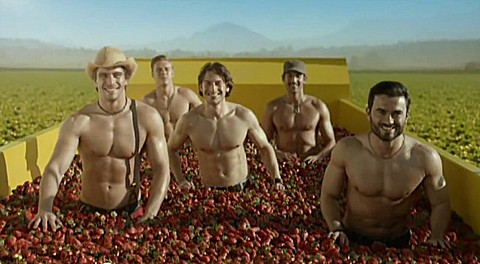 Why are Czech strawberry popsicles the best?
Because the fruit in them is harvested by the strongest workers:
CONTINUED, AFTER THE JUMP…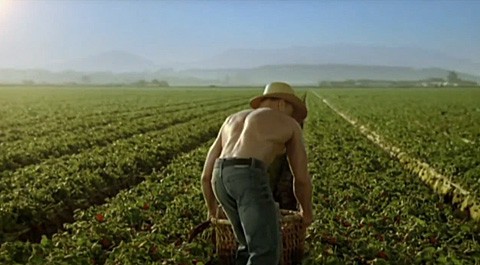 Because their hunky truck drivers know where the milk showers are (wait for it):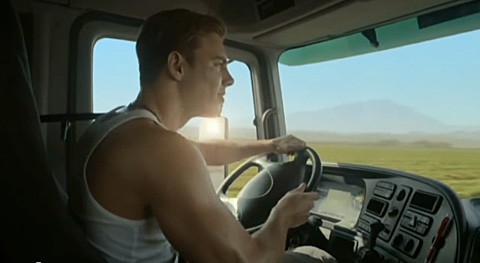 Because, surprise: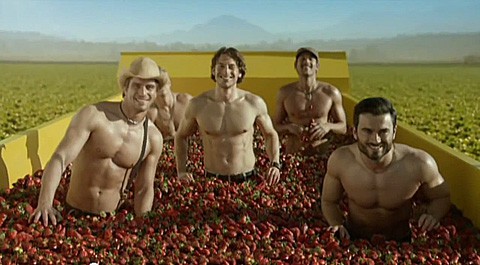 Because the strawberries are gathered by happy, shiny, shirtless workers: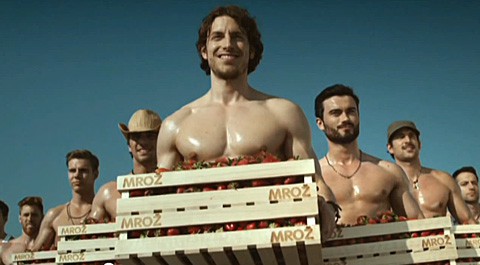 Who are sometimes shy and modest (see the guy on the left):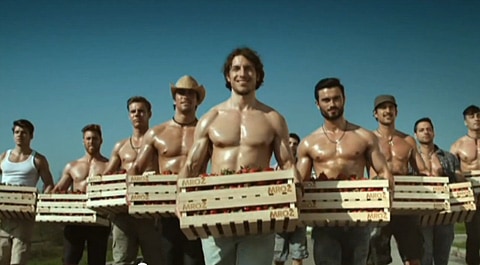 Because their cows love piano music: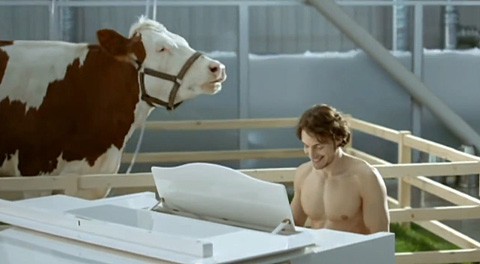 Especially when it's accompanied by an outdoor shower scene with a bunny: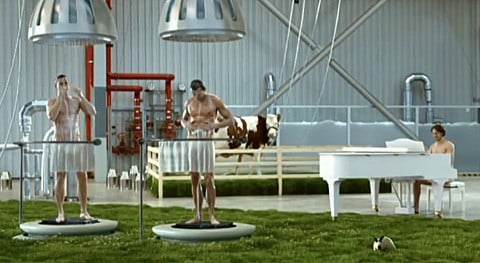 Because their milk is sweetened over the bodies of babe truck drivers: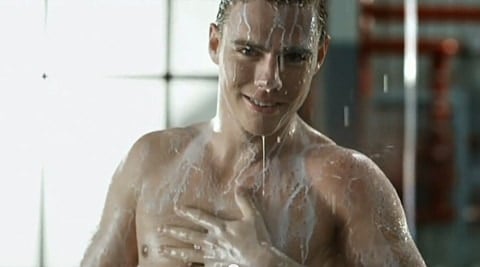 Quickly, men, quickly: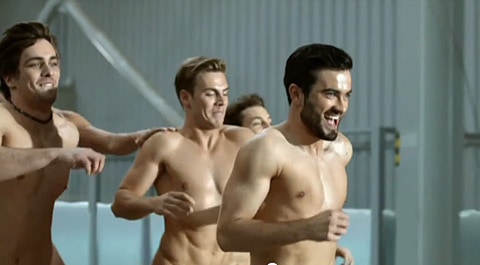 It's time to dive in to the juicy red hole.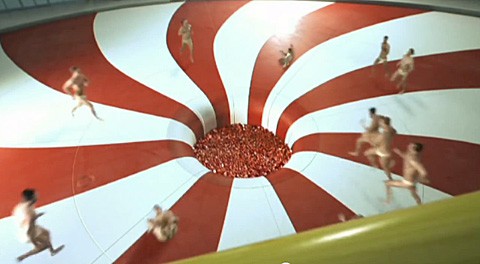 Followed by a group bath in chocolate?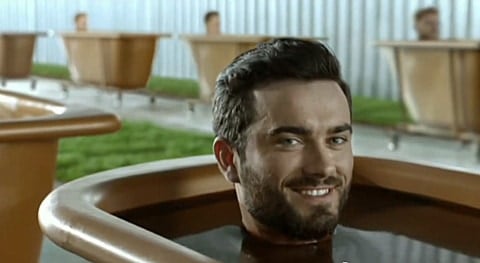 Hey, at least we're all together: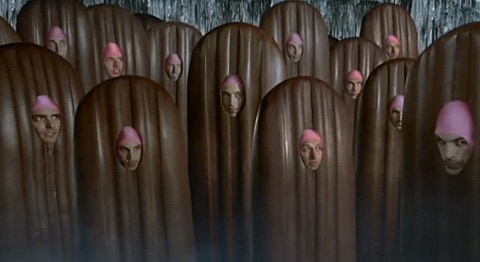 Mmm, now that's a fantasy: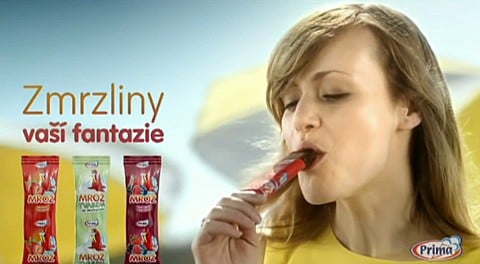 Make sure not to miss a Towleroad headline by following @TLRD on Twitter. We appreciate it when you share and RT our content.
And the FINAL masterpiece: