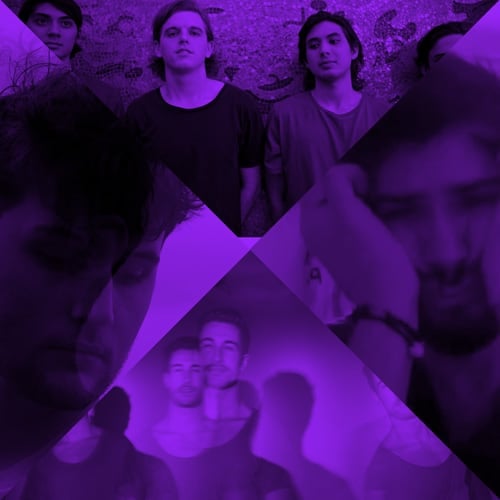 BY OCCUPY THE DISCO / TADEU MAGALHÃES
The OXD Mirror is a weekly music column brought to you by the boys of OCCUPY THE DISCO (OXD), a New York City based movement created by three music lovers, Ru Bhatt, Josh Appelbaum, and Tadeu Magalhães, who want to share their love for disco, house and dance music with the world.
Frank & Tony feat. Bob Moses: 'Holding On'
The collaboration between Francis Harris and Anthony Collins known as Frank & Tony was one of the first acts I saw live at Brooklyn's Output when the club first opened last February. Back then, I wasn't yet familiar with their work and what a great surprise it was to experience their slow, moody tracks on a state-of-the-art sound system at the peak of the night and I have been following up with their releases ever since. The latest is Frank & Tony Presents… 004 which features their track with the labelmate duo Bob Moses on the vocals. 'Holding On' is introspective, gloomy and rather emotional with its jazzy moments and elaborate bass melodies.
Gabe & Thomaz Krauze: 'I Don't Need You'
Brazilian producers Gabe and Thomaz Krauze collaborate on the newest Off Recordings release with a few tracks, including 'I Don't Need U,' a song that is notable for its sexy vocals, infectious deep house groove and jazzy key solos. Together these elements create a perfect late night dancing environment.
Real Connoisseur: 'Jungle Jakarta'
Rising star Connor Lloyd, who signs as Real Connoisseur, is joining the UK garage revival alongside acts such as Disclosure and has proven himself to be another name to look out for in the future. Although his sounds are rooted in a recent past, the 19-year old Oxford-based producer is able to create a fresh world of his own that is as exciting as it is sophisticated. Following the success of the dancefloor hit 'Faux de Baux,' his latest release, 'Jungle Jakarta,' mixes classic garage elements with broken beats reminiscent from the late 90's drum'n'bass scene in the UK. The outcome is a beautiful track, that is both bold in its beats and chic in its synths and samples.
Scenic: 'Shockwaves'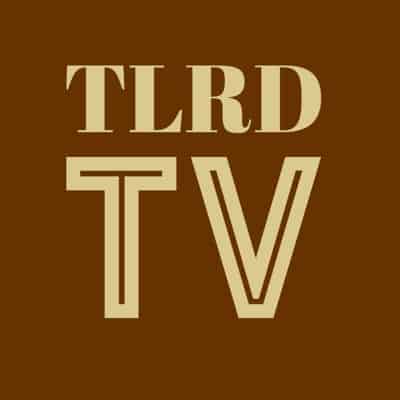 It has been a while since I last featured a release from the Aussie label Future Classic, home of Flight Facilities, Panama, Flume, Jagwar Ma, Mitzi and many others we have included in this column before. Scenic, a four-piece electro group hailing from Perth, brings back some psychedelic vibes with their latest single 'Shockwaves,' which is accompanied by a video-collage of 70's and 80's takes by director Dean Burkhart. The track is pop music at its best, with whispered vocals, a happy and light mood and melodies appropriate for summer.
Peter & The Magician: 'On My Brain (Le Crayon Remix)'
Peter & The Magician have established themselves as some of the most talented producers in the nu disco scene with releases like "Memory" and "Twist." Ru featured their most recent effort, 'On My Brain,' a song that combines some heavy synth layering with Sophie Galpin's vocals, resulting in a strong electro-pop track that is sure to become one of 2013's hits. Parisian producer Le Crayon slows it down with this remix and replaces the darker vibes with a funky disco beat, creating a lighter song that is more suitable for sun bathed moments. Download it for free here.
We are now on Spotify!  Subscribe to our 'As Featured on Towleroad' Playlist to listen to tracks posted from past weeks.
For more information on OXD, check out our website and accompanying blog at www.occupythedisco.com, like us on Facebook, or follow us on Twitter: @OccupyTheDisco.