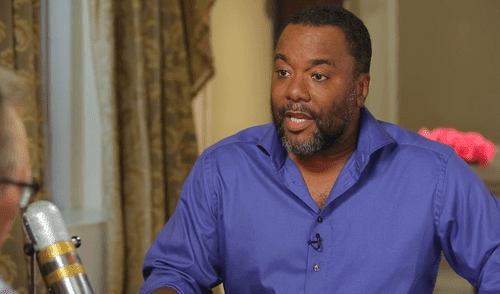 Lee Daniels, director of 2009's Precious, sat down with Larry King to discuss, among other things, his new movie The Butler and how his perspective as a gay, black man influenced the film's focus on the civil rights movement. Later, Daniels shared his own story of growing up gay and the continued stigma attached to homosexuality within the black community.
Says Daniels:
"Black men can't come out. Why? Because you simply can't do it. Your family says it. Your church says it. Your teachers say it. Your parents say it. Your friends say it. Your work says it. So you're living on this 'DL' thing and you're infecting black women. And its killing us. The black culture and the hispanic culture have a thing about [homosexuality]"
Watch a clip of the interview, AFTER THE JUMP…
The Butler is out now in theaters and stars Forrest Whitaker, Oprah, Robin Williams, and many others. You can check out the trailer here.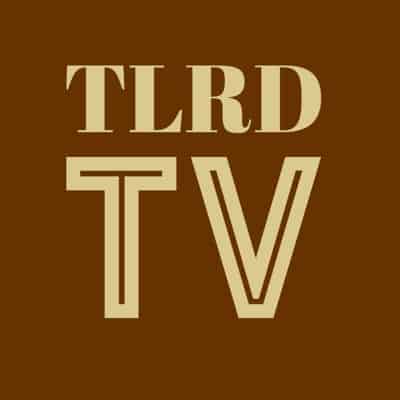 You can check out the full interview here