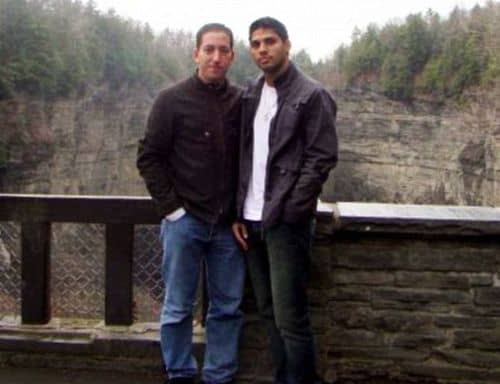 Journalist Glenn Greenwald's partner David Miranda was detained by UK officials and held for nine hours in London this weekend on his way home to Rio de Janeiro from Berlin.  Miranda–who had been visiting Laura Poitras, the documentary filmmaker who broke the Edward Snowden story with Greenwald in The Guardian–was eventually released, but all his electronics, including a phone, laptop, camera and other items, were confiscated.  The Guardian, which employs Greenwald, reports: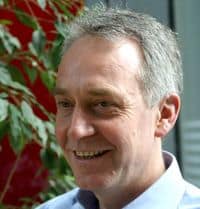 In a follow up piece, The Guardian noted that David Anderson, a lawyer who serves as the UK's Independent Reviewer of Terrorism Legislation, called Miranda's detention 'unusual,' and said the incident should be investigated fully:
Britain's anti-terrorist legislation watchdog has called on the Home Office and Metropolitan police to explain why anti-terror laws were used to detain the partner of the Guardian journalist Glenn Greenwald for nine hours at Heathrow airport.

Amid mounting concern across the political spectrum over the treatment of David Miranda, David Anderson QC said the detention of Greenwald's partner on Sunday appeared to be "unusual".

Miranda said he was questioned by six agents on his "entire life" while held at Heathrow. Arriving at Rio de Janeiro airport on Monday, Miranda said: "I remained in a room. There were six different agents coming and going. They asked questions about my entire life, about everything. They took my computer, video game, mobile phone, my memory card. Everything."
At a press conference today in Washington, Deputy White House Press Secretary Josh Earnest told reporters that the Obama administration had been informed about the questioning but had not taken any part in the decision to detain Miranda in London.
"There was a heads-up that was provided by the British government," Earnest said during the press conference. This is something that we had an indication that was likely to occur but it is not something that we requested. It was something that was done specifically by the British law enforcement officials. This is an independent British law enforcement decision that was made."