Actress Karen Black dies at 74.

Leah Remini files missing persons report for Scientology leader's wife.

NSA loophole allows warrantless search for U.S. citizens' emails and phone calls.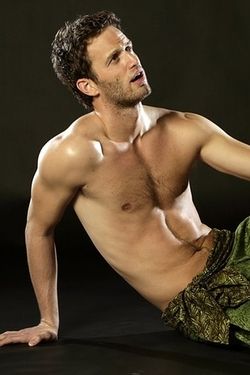 Ten very hot male opera singers.

Video: Next Movie's intern recites the entire script of Mean Girls in under 30 minutes.

Alec Baldwin to host new MSNBC primetime show? "According to our source, the so far untitled show will air Fridays at 10 p.m. ET and will feature a large dose of Baldwin's outspoken liberal politics."

Two female teens return to Britain after horrific acid attack in Zanzibar: "The pair were walking through the old part of the main island's capital, Zanzibar City, when the assault took place on Wednesday night. They were volunteering as teachers for a charity on the island. Zanzibar's assistant police commissioner, Mkadam Khamis Mkadam, said: 'They were accosted by two men riding a motorcycle. They poured this liquid – we suspect it is acid – and ran away.'"

Trailer: Thor, The Dark World.

Swiss shop clerk tells Oprah handbag is "too expensive" for her.

Jason Collins and Adam Lambert hang out.

A new Hunger Games: Catching Fire trailer is out.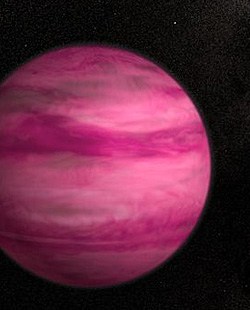 Scientists discover pink planet: "If we could travel to this giant planet, we would see a world still glowing from the heat of its formation with a color reminiscent of a dark cherry blossom, a dull magenta."

Taiwan upholds first public transgender marriage: "In what was hailed as a "benchmark" ruling, Taiwan's Ministry of the Interior on Wednesday decided that the marriage status of Abbygail Wu, 27, and her 29-year-old partner Jiyi Wu remained legal. The couple both had surgery in July last year to transform them from men to women and were married in October. With a view to receiving a marriage certificate from the government, Jiyi registered with government authorities as a male — the "husband" of the couple — while Abbygail said she was female."

Mark Zuckerberg's FWD.us is dropping $350K on pro-Paul Ryan ads.

Scott Brown's brother arrested for impersonating a police officer, stopping boaters on Long Island Sound.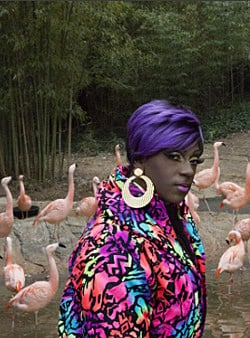 Legendary Children: Photography exhibit on Atlanta's drag queen scene to open September 1.

Highlights: NYC Comptroller debate between Scott Stringer and Eliot Spitzer.

Lesbian couple issued Pennsylvania Montgomery County's 100th same-sex marriage license: "Nicole and Ginny Perrine-Wilson of Lansdowne picked up the 100th same-sex license Friday. They've been together for 15 years, and share a last name and young daughter. Ginny Perrine-Wilson says the couple doesn't expect to reap all of the benefits of marriage right away, given the ongoing legal fight."

U.S. Embassy in Tel Aviv issues visas to gay couples for first time.

Veteran strategist Matt McTighe takes helm of coalition to pass ENDA: "During an interview with the Washington Blade on Tuesday, McTighe said he wanted to bring the recent success the LGBT community has seen on marriage equality to ENDA in the wake of legalization of same-sex marriage at the ballot in three states and in legislatures in two states."