COFFIN SKYDIVE: Convenient if you happen to die.
JIMMY KIMMEL: "Where do you stand on Georgia Republicans who say they have a higher opinion of Paula Deen than Dr. Martin Luther King during Shark Week and does this negatively affect your opinion of Powerball Obamacare?"
JESSIE J: "It's My Party".
F VIRTUE: "Anita Bryant".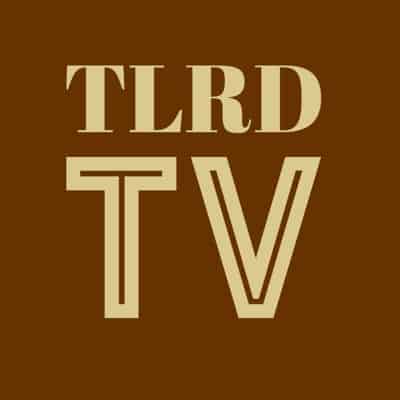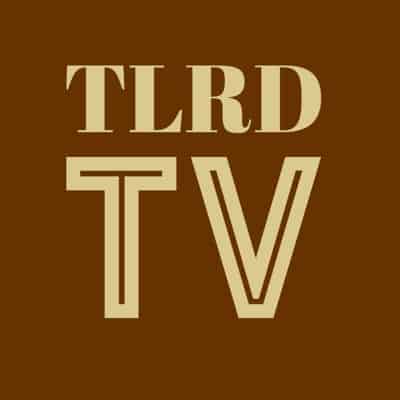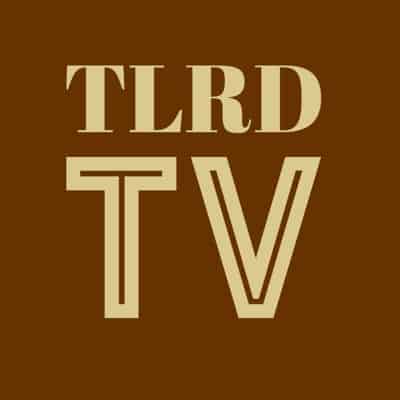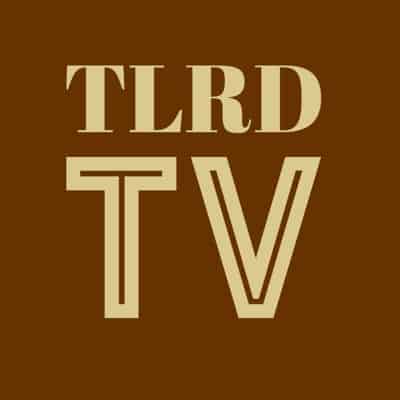 For recent Guides to the Tube, click HERE.