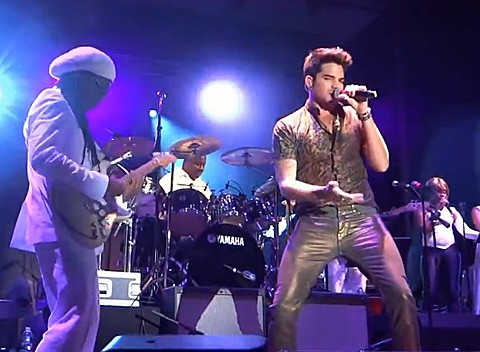 The legendary producer and musician Nile Rodgers hosted a benefit Dance Party in Riverhead, Long Island on behalf of AFTEE on August 19th, 2013.
Lambert and Rodgers performed a cover of David Bowie's "Let's Dance", and a song they collaborated on called "Shady" as well as a new collaboration with Avicii called "Lay Me Down".
Said Rodgers of the "Shady" collaboration:
"[People] say, 'Yo, you want to play on my record?' and I say, 'Send me the sh*t, let me see if I like it,'" Rodgers said. "I didn't even know who Adam Lambert was, really. I don't watch American Idol. The guy who contacted me on Twitter to do the Adam Lambert record was a guy called Sam Sparro, who did a record called Black and Gold which I thought was the sh*t."
The Avicii collaboration is set to be released on Avicii's forthcoming album #TRUE on September 17.
Watch, AFTER THE JUMP…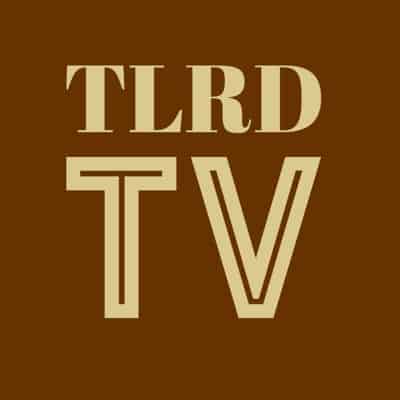 "Shady":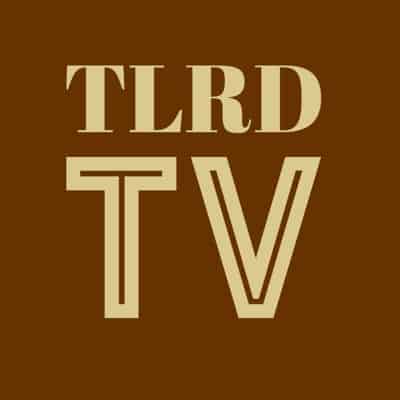 "Lay Me Down" with Avicii: