BILL DE BLASIO: NYC mayoral candidate's first TV ad featuring his son.
SHARON NEEDLES: "Call Me on the Ouija Board".
KEN BUCK: Announced he's running for Senate in Colorado against Mark Udall. This clip tape is from 2010.
FATBERG: Bus-sized mound of fat removed from London sewer.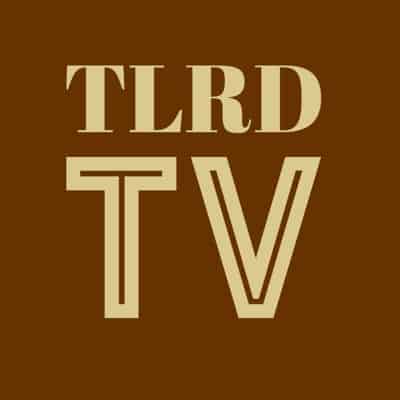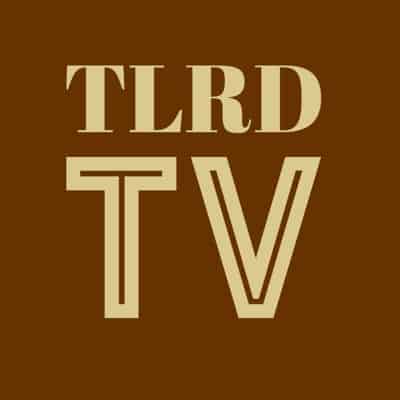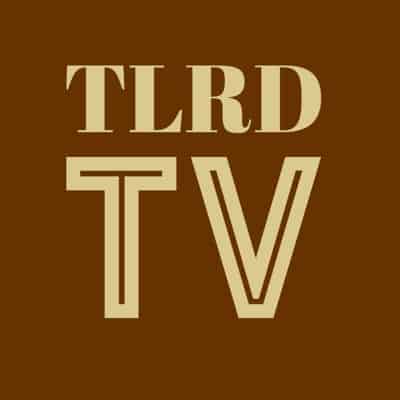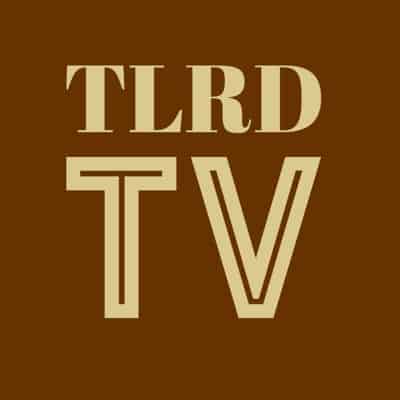 For recent Guides to the Tube, click HERE.