MARRIAGE NEWS WATCH: Actions spreading in southern states.
FIERTE: Highlights from Montreal's Gay Pride celebration.
AL JAZEERA AMERICA: A promo for the news channel's U.S. network.
GORDON KLINGENSCHMITT: Former Navy chaplain turned leading wingnut believes America's law "needs to reflect God's law".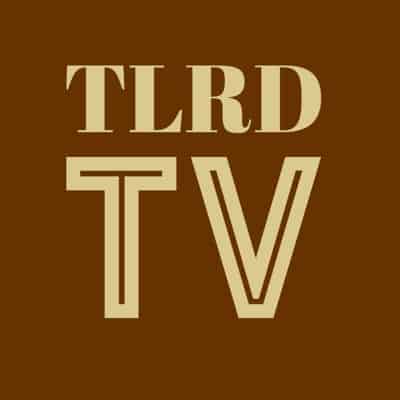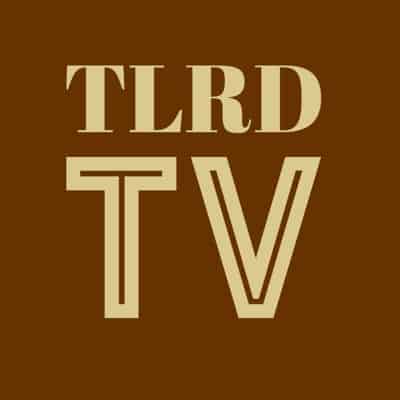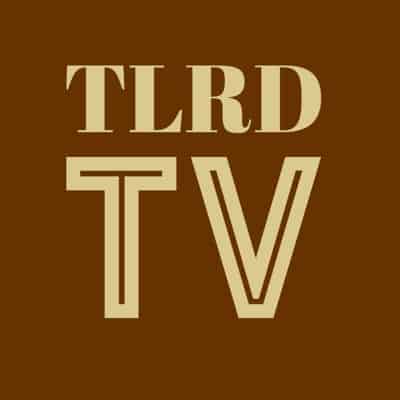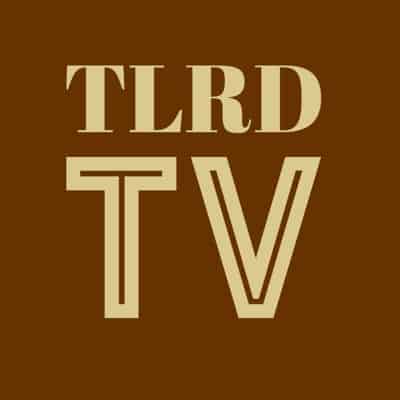 For recent Guides to the Tube, click HERE.