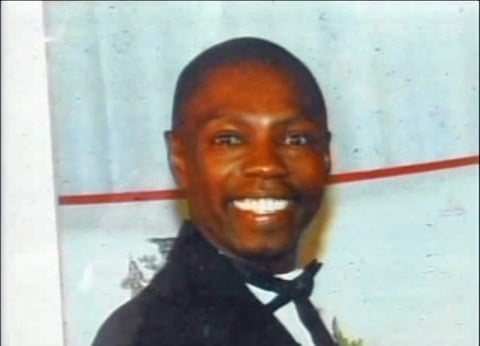 A gay man was murdered in Jamaica late last month.
Jamaican LGBT News writes:
Watch as a resident and news reporters try to allude to, but not confirm the sexuality of Dean Moriah, whose body was found with stab wounds, house set on fire, and car stolen on August 28. Dean, at the time of his death was an entertainment coordinator at Bogue Village, Montego bay, Jamaica. He was also an a well known, openly gay man.
Watch the report, AFTER THE JUMP…
Moriah's death follows two recent incidents of anti-LGBT violence in Jamaica, one in which two men had to flee after an auto accident when residents accused them of being gay. In another incident, five men had to barricade themselves inside a home after an anti-gay mob gathered outside.