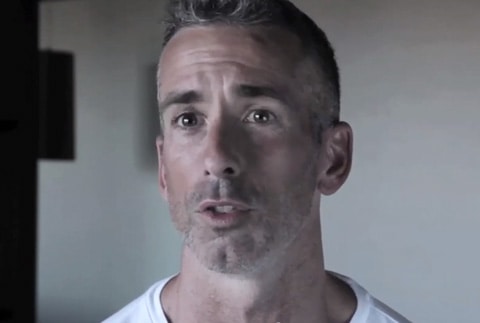 A new video project being launched by Dan Savage, author John Shore, and Truth Wins Out's Wayne Besen and Evan Hurst, seeks to show the world that not all Christians espouse the hateful anti-gay views of people like Tony Perkins and NOM's Brian Brown.
The NALT ("Not All Like That") Project will consist of videos uploaded on YouTube featuring religious folk showing support for their LGBT friends, neighbors, co-workers, and family members.
Watch Dan's inaugural video, AFTER THE JUMP…
And check out the site here.